The FDF's quarterly Business Confidence Survey, launched in early 2018, showcases key opportunities and risks facing food and drink manufacturing businesses across the UK.
Our survey has been designed with businesses in mind, allowing members to share their views on economic conditions both in recent months and the coming year(s). Through the survey, businesses have the opportunity to shape FDF's economic policy asks.
Our results have been used to inform consultation and budget submissions, as well as FDF's policy recommendations to government. Our Business Confidence reports are also invaluable in promoting the economic importance of the industry via the media. If you would like to take part in our survey, please get in touch.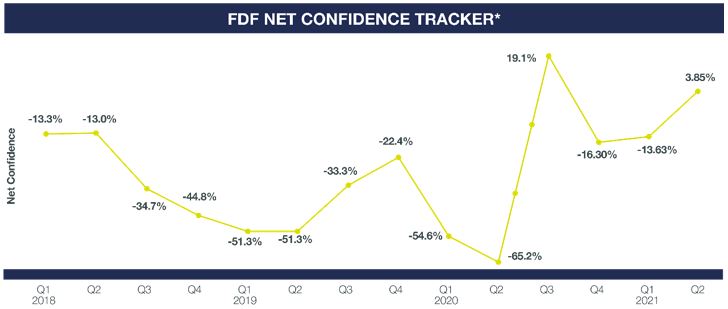 Business confidence improved in Q2 2021, turning positive for the first time since last summer. This was the result of the UK Government successful vaccination programme and the reopening of the economy.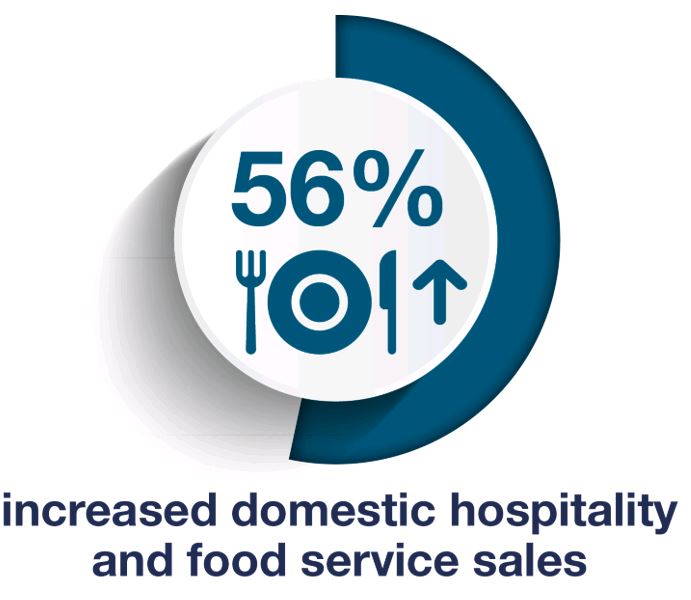 Businesses finally experienced increased domestic hospitality and food service volume sales in Q2 2021.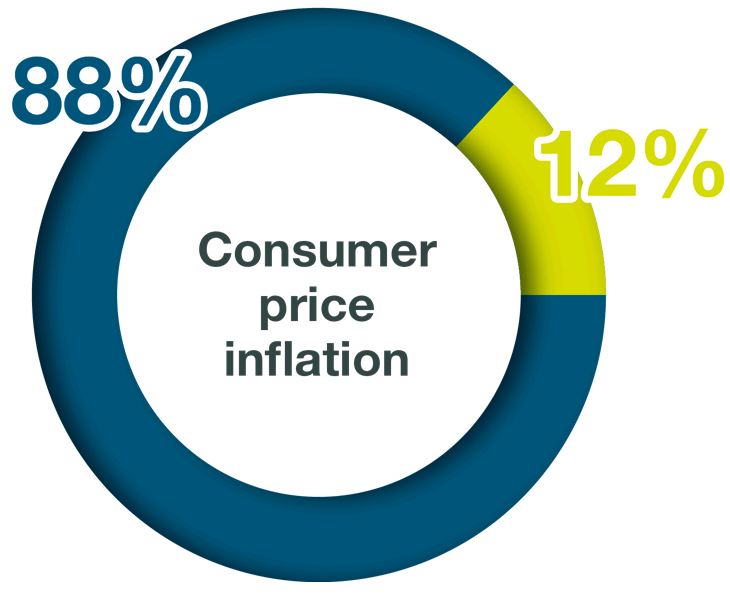 Key concerns for the rest of the year include increased costs, and 88% of our members are expecting consumer price inflation to rise in the coming months.