Event
09:00 - 13:00
Please note this course takes place over two days:
Day One: 12 October, 0900 – 1300
Day Two: 13 October, 0900 – 1300
Everyday, more and more consumers are getting on-line. New channels for selling and communications are opening up all the time. How do you decide which channels are best for you? How will they fit with your existing business?
Registration for this event is now closed.
These two short workshops aim to help you solve these problems:
Understand if selling on-line is right for you
Understand the different options available
Be able to develop a strategy for on-line sales
Decide on the right mix for digital marketing and communications
Understand how to use social media
Understand paid-for ads
Join us for these two half-day workshops and start to move your business on-line.
Presenters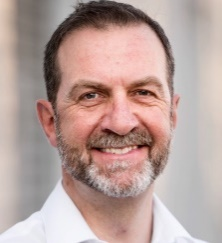 Will Shaw Senior Consultant, Levercliff
Will is Levercliff's go-to person for Skills Development and is an expert coach and presenter who is focused on making content easy for the student to learn.
Will moved to Scotland after a distinguished career with Premier Foods in strategic, commercial, and operational roles. He has since worked for Baxters Food Group and Scotland Food & Drink, before joining Levercliff in 2015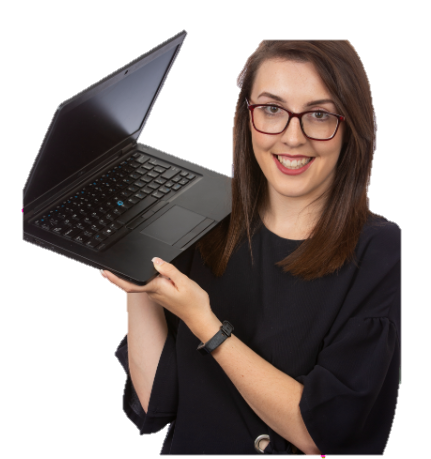 Lauren Smith, Project Manager, Levercliff
Lauren joined Levercliff in 2017 and holds the CIM Level 4 Certificate in Professional Marketing (Distinction).
Lauren has successfully developed and delivered social media training to numerous businesses to increase their social media and marketing skills. Lauren helps clients set up their websites and supports them to develop their on-line marketing plans.