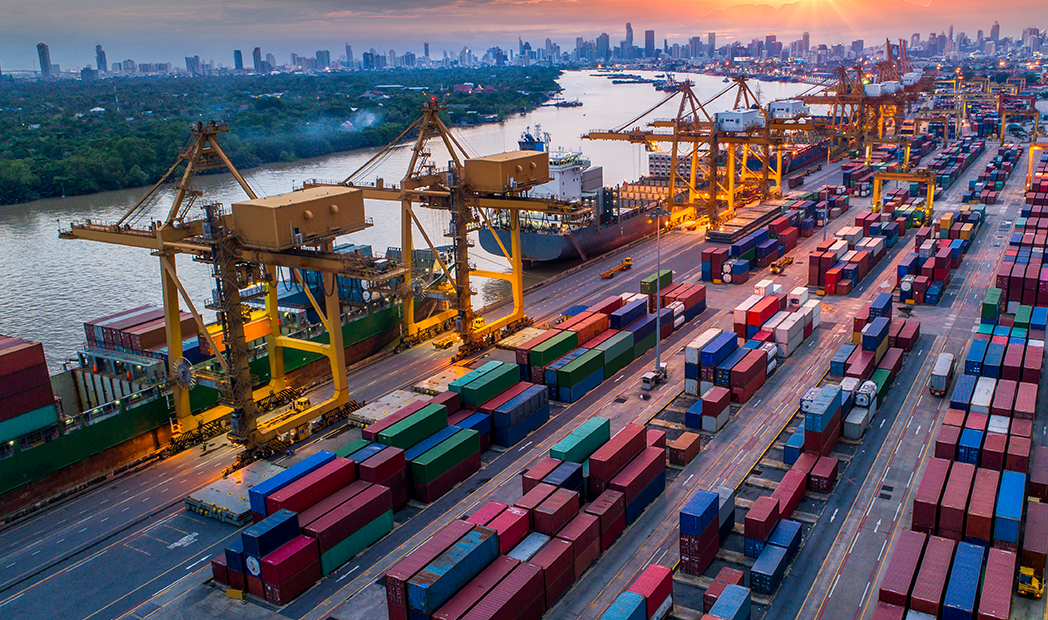 Training
08 March 2022
10:00 - 15:00
Online
Free Trade Agreements (FTA) produce a full integration with a trading partner. Within these FTAs our government agrees how any goods proved to originate in the party's country can be traded with zero duty, thus making it easier to do business with that partner.
Login to register
FTAs are different for relationship and sometime merge into larger trading blocs which means knowing how to find out how they work is crucial to taking advantage of the benefits on offer.
You'll leave with a clear understanding of:
Where do you find FTAs?
What do you need to do to fulfil the criteria of an FTA?
What counts as originating
Other mitigations and derogations
Paperwork and how to record originating data
Options
Non-members
Members
Saving
Standard
(tickets available until 02/03/2022)
£288.00
£288.00
-
FDF Event Cancellation Policy
Please note that we can only refund the full cost of the booking up to 30 calendar days before the event and 50% for up to 10 calendar days before the event, after which regrettably no refund is available.
You may transfer your booking to a colleague with three working days notice to the organise.