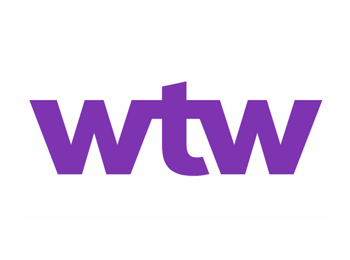 Events, training & webinars
22 June 2022
08:30-15:30
£ Training
WTW will be hosting a S37 personal prosecution of a director mock trial on Wednesday 22 June 2022 in Crewe.
Click here to find out more and to register your attendance.
What is mock trial training?
Mock trial training is an innovative and interactive alternative to mainstream health and safety training and is designed to help drive cultural change in health and safety governance and compliance. It features specialist, practicing barristers acting as the advocates for the prosecution and defence, with the case being heard by a genuine Crown Court Recorder to ensure the training is as realistic as possible. As the attendee, you will act as a Crown Court jury member and use the learning gained throughout the session to decide based on the evidence you have heard: Is the defendant guilty of the charges brought before the court?


Login to register
Event details:
Date: Wednesday, 22 June 2022
Registration and refreshments: 8:30am – 9:00am
Training: 9:00am – 3:30pm (lunch will also be provided)
Location: Crewe, Crewe Hall
How can I reserve my place for this mock trial training?
Click here to find out more and to register your attendance.
The cost of the training session is £99 plus VAT.
What is this mock trial based on?
This mock trial is based on a real-life incident and focuses on the personal prosecution of a director following an accident when an employee was injured when cleaning machinery in a food factory.
Attendees will gain insight into the factors that can lead to personal regulatory enforcement action against a director or any person within an organisation who has responsibility/control/oversight of health and safety. The session will also cover the legal duties individuals must comply with and analyse the impact of the current health and safety sentencing guidelines if a breach of those duties arises.


View an extract from this mock trial.

Who should attend?
This training is aimed at those involved in creating, implementing and the funding authorisation of their organisation's health and safety strategy. This will include directors and other managers within the business, such as the senior leadership team, insurance, human resources, health and safety, supervisors and team leaders.