Webinar
11 May 2022
11:00 - 12:00
For many organisations Scope 3 carbon emissions account for more than 90% of their carbon footprint.
If you, like many forward-thinking organisations, are looking to decarbonise and want to -
improve the resilience of your supply chains
minimise the risk of unexpected costs such as energy price hikes and
want to increase your adaptability to future climate and legislative challenges
- you can't afford to ignore your Scope 3 emissions.
Join the experts from Ricardo for this informative webinar to explain what Scope 3 emissions are and how you can begin to tackle them.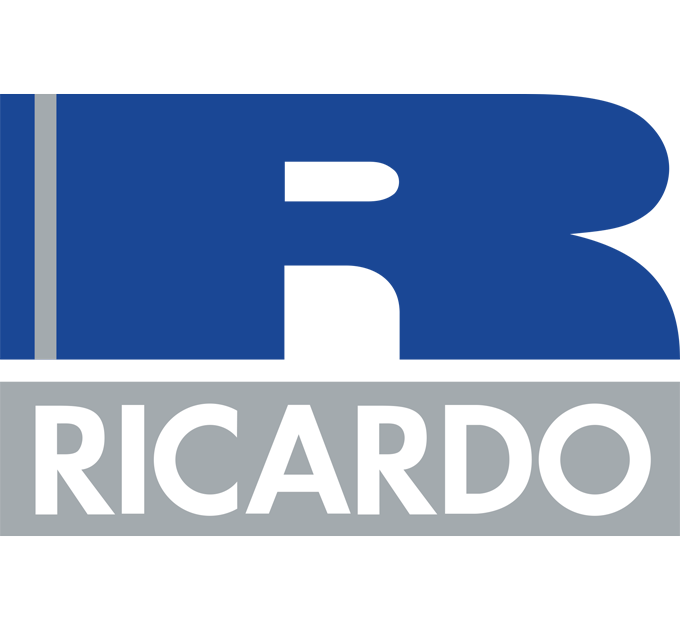 Please note upon registering for this webinar a link for the webinar will be sent separately from customercare@gotowebinar.com.
Please add this email address to your safe sender list and ask your IT team to whitelist any emails coming from this email to ensure you receive the joining information.
Speakers
Sam Williams
Food and Drink Sector Business Manager, Ricardo
Sam works with clients in the food and drink sector to help them set and achieve their sustainability goals. He specialises in helping businesses address complex environmental pressures with robust data driven solutions that satisfy the needs of investors, customers and regulators.
Key to his approach is listening to client objectives, applying his understanding of industry drivers, and his experience of the commercial viability of solutions.
Charles Gaisford
Technical lead, Energy, carbon and net zero, Ricardo
Charles has over 18 years' experience supporting organisations manage their energy and carbon emissions and in the past 4 years has been intensively involved in net zero projects from developing high level strategies through to designing and delivering projects on site. He has a long history of working with organisations in the food and drinks sector and has an extensive understanding of many relevant energy using processes and technologies.
Daniel Crowe
Principal Consultant, Carbon & Energy Management, Ricardo
Daniel is an experienced carbon and energy consultant specialising in corporate greenhouse gas accounting and net zero strategy development; with a current focus on Scope 3 reporting. He has supported many of the UK's largest energy consumers to comply with carbon legislation, improve their ESG profile with deeper greenhouse gas transparency and put in place strategies to achieve Net Zero targets.
He has worked with a wide profile of clients, including food manufacturers, logistics, major supermarkets and the hospitality & fast food sectors.
Audience
Food manufacturers
Suppliers to food manufacturers
Food retailers