Webinar
29 February 2024
11:00 - 12:00
Free Event
Why conduct a Sales Audit? What values does it bring to our business? And is it a commercial deal breaker for my organisation?
This webinar is designed to provide members with an insight into the commercial reality of conducting a retrospective audit. As Salitix will explain, many suppliers who are interested in a sales audit express doubts about the potential commercial ramifications of conducting a sales audit, for example:
- will there be a knock-on effect in our commercial dialogue?
- will the Retailer actually pay any money back to us?
- will the Retailer simply seek compensation for any payment made in a prospective commercial transaction or deal?
- what processes are in place to ensure that there is not a negative impact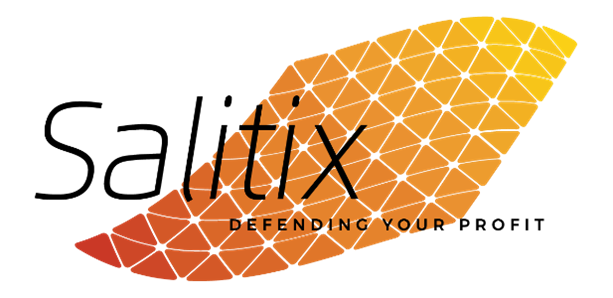 Login to register
An open Q&A forum:
Attendees will be able to ask direct questions to the panel on any relevant topic that they want to learn more about.
Who are Salitix:
Salitix are associate members of the FDF and experts in this process of sales reconciliation, who have established ways of working with all the Big Grocers that allow for the efficient submission and validation of sales claims, with specialist knowledge of the sorts of errors that are common to the supply side, expertise in applying GSCOP principles and insight into how to protect commercial relationships, skills that enable them to help suppliers deal more effectively with this area of their trading with their customers.
Speakers:
Ben Lewis: Commercial Client Relationship Director, Salitix
Toby Topcott: Operations Director
Suppliers TBA!
What you will hear and learn:
You will hear a round table discussion between 3-4 branded suppliers who currently work with Salitix - discussing their experience of conducting a commercial sales reconciliation and presenting the findings to their trading partners. Insights will include:
- the actual process undertaken, how it works and what is required from the supplier, in particular when claims are identified and presented to their customers
- about money they have been re-paid by their customers and what implications, if any, have occurred due to this?
- a discussion about the challenges that have arisen and how these have been resolved, particularly where a larger value claim has been identified
- what does worst case look like and have there been instances where sales audit claims have led to a dispute, with specific focus on whether this had negative commercial ramifications
- any experience that they have acquired engaging with Retailer CCO's and/or the GCA
- any other points of interest or areas of concern