Work on this policy area was put on hold early in 2020, and PHE has given no indication of when it will restart, despite a renewed commitment in the latest obesity strategy.
PHE is developing voluntary guidance on the nutrient content of infant food and drink. The guidance will be set for total sugars, free sugars and salt. Portion size / energy guidance will not be included.
The guidance will apply to commercial food and drink aimed at children up to 36 months and will include all sweet and savoury products found on the baby isle within the supermarket. It will not include infant formula or follow-on formula.
The work will build on information presented in the PHE Evidence Review that was published in summer 2019.
In addition, DHSC has committed to looking at the marketing and labelling of infant foo. This includes use of on pack claims, and that consumption advice which is not detrimental to dental health.
Receive updates on this topic
Want to keep up to date on this topic?
You can receive email updates on this topic by registering for an FDF account.
You can edit your preferences so that you receive updates on the topics and the type of information you are interested in.
Register
Interested in becoming a member?
FDF members have access to a range of benefits to grow, protect and strengthen their business.
Gain an advantage, join FDF today.
How we can help your business
Related topics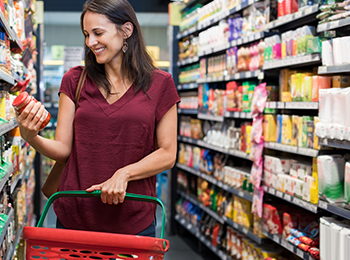 FDF members are committed to ensuring people have access to a wide range of food and drinks that can support a balanced lifestyle.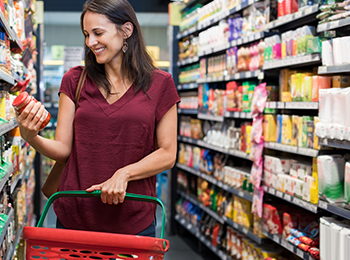 Reformulation, new product development and portion sizing are key actions for food and drink manufactures in the fight against obesity.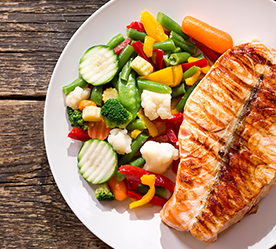 In the UK, a nutrient profiling model is used to define products high in fat, salt or sugar (HFSS), to determine what can or cannot be advertised to children on TV, internet, outdoor spaces and in print media.