Ensuring food is safe is our number 1 priority.
The provision of safe, authentic and traceable food is of the highest importance to our sector. Using the latest advances in science and technology, we look to ensure that despite rapid changes in supply chain dynamics, the food that people eat is safer today than it has ever been.
The FDF works with member companies and stakeholders to ensure that pragmatic food regulations provide a level playing field for businesses whilst providing protection for consumers. The combined expertise within the FDF and its members ensures that advances in our understanding of food safety are deployed to deliver the greatest possible benefits.
Food safety and science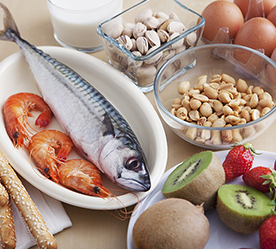 The FDF assists the UK food industry through its provision of technical guidance on allergen labelling and management.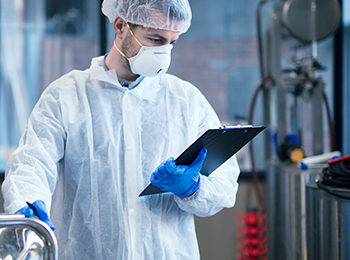 Food safety management and assurance are integral to the provision of safe, authentic products. Responsible and competent food and drink manufacturers have developed, and continuously review, rigorous systems focused on ensuring the safety and authenticity of their food products.
Receive updates on this topic
Want to keep up to date on this topic?
You can receive email updates on this topic by registering for an FDF account.
You can edit your preferences so that you receive updates on the topics and the type of information you are interested in.
Register
Interested in becoming a member?
FDF members have access to a range of benefits to grow, protect and strengthen their business.
Gain an advantage, join FDF today.
How we can help your business