Developing workforce skills, fair employment regulations, and ensuring access to labour is key for the Food and Drink Industry.

The FDF can guide your company through policy areas from apprenticeships and T levels to national living wage and immigration.
Related topics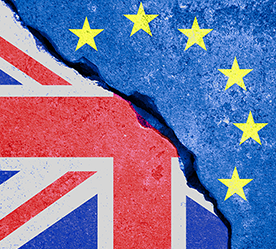 The FDF produces a range of resources to help guide companies through the complexities arising as the UK leaves the EU. This includes our Brexit Roadmap resource. The FDF also runs various Brexit-related committees.