In the UK, a nutrient profiling model is used to define products high in fat, salt or sugar (HFSS), to determine what can or cannot be advertised to children on TV, internet, outdoor spaces and in print media. Government will also be using the model to underpin future HFSS advertising and promotional restrictions. FDF has developed a calculator for the current nutrient profiling model which will help members calculate if a products is HFSS.
The current model was reviewed in 2018 to reflect revised guidelines on free sugars and fibre but following consultation, the new model is yet to published. We have concerns that the new proposal means most high fibre breakfast cereals, fruit yogurts and all 100% fruit juices and smoothies will be classified as HFSS. It also uses 'free sugars' which are difficult to calculate in some products, and cannot be analysed for.
Once the new model is published, there will be further consultation to determine how to best integrate it into UK advertising codes.
Technical guidance on current UK nutrient profiling model
Department of health guidelines to assist food manufacturers, retailers and advertisers to correctly calculate nutrient profiling scores for their products.
Answers the frequently asked questions about the application of the model to different types of products through a simple guide, Q&A section and worked examples.
Nutrient profiling technical guidance
Consultation: UK Nutrient Profiling Model 2018 review
Public Health England (PHE) was asked by the Department of Health and Social Care to review the UK Nutrient Profiling Model to bring it in line with current UK dietary recommendations. The review included developing a modified Nutrient Profiling Mode.
The consultation sought your views on the modifications made to the UK Nutrient Profiling Model, specifically its alignment with current UK dietary recommendations.
UK Nutrient Profiling Model 2018 review
Receive updates on this topic
Want to keep up to date on this topic?
You can receive email updates on this topic by registering for an FDF account.
You can edit your preferences so that you receive updates on the topics and the type of information you are interested in.
Register
Interested in becoming a member?
FDF members have access to a range of benefits to grow, protect and strengthen their business.
Gain an advantage, join FDF today.
How we can help your business
Related topics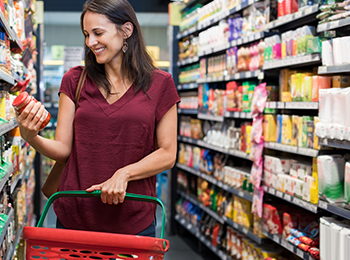 FDF Cymru works with member companies to support educational programs in Wales to advocate the benefits of breakfast clubs, promote the benefits of a healthy balanced diet, and to showcase our member's reformulation successes.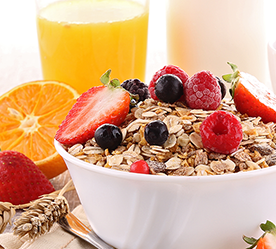 As a food and drink industry, it is important to us to understand the latest scientific recommendations as well as current dietary intakes.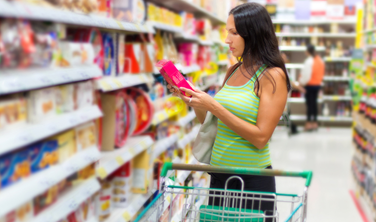 There are strict UK advertising codes, but tighter restrictions are proposed. We explain why a 9pm watershed is unlikely to affect obesity.