The FDF's core strength is in its technical expertise and deep understanding of industry issues.
Led by Chief Executive Ian Wright, the Food and Drink Federation (FDF) is organised into seven teams providing expert advice and managing a wide variety of issues on behalf of the industry.
The FDF employs over 70 people across its bases in London, Edinburgh and Wales.
A core strength of the FDF is its technical expertise and deep understanding of industry issues, as well its clear focus on the policy areas that have the biggest impact on the industry, which ensures we are well placed to deliver results for our members.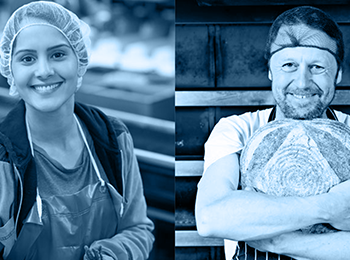 Find out more information about working for the FDF and to view our current job vacancies.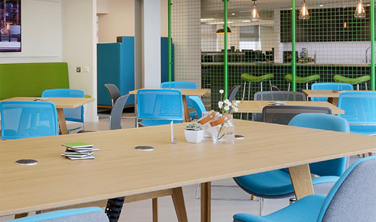 To find out more about our internal structures and how teams are organised, please look at our team organisation charts.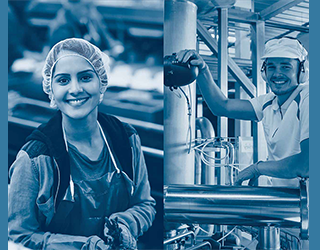 The Food and Drink Federation (FDF) is the convenor, adviser and voice of the UK food & drink industry, the largest manufacturing sector in the country.
FDF values
Our core values are at the heart of everything we do. Our employees regularly evaluate themselves against a behaviour framework that underpins these values.
We strive for excellence in everything we do to deliver value to our members and stakeholders.
We work professionally and use our expertise to effectively represent our members' common interests.
We operate with integrity by saying what we mean and delivering what we promise. We are open in how we manage our relationships and in our business practices.
Collaboration and teamwork
We share common goals and we support and challenge each other to achieve them. We recognise the value of different perspectives, knowledge and skills and seek to optimise them in our work.
Promoting a positive work environment
We create a positive work environment that supports wellbeing.