FDF Membership - reasons to join
Making the best use of your time and resource is key. Being an FDF member will equip you with the expertise to grow, protect and strengthen your business.
We represent and protect the interests of food and drink companies of all sizes, across all sectors of the industry. Our members range from global brands to SME's and growing artisan sole traders. Whatever your size of business, FDF membership can help you.
Membership covers the whole organisation; your technical and regulatory teams through to your commercial teams will be able to tap into the FDF's expertise and guidance.
Why should I join?
With a range of strategic, operational and practical benefits, we support our members in all aspects of their business.
Powerful advocacy, regulatory support and scientific expertise are just some most valued member benefits.
What does being an FDF member give me?
Once you join, you and your team will have access to all our member benefits including:
Access to FDF experts on issues covering;

food safety
plastics & packaging
trade policy and advice covering export and imports
sustainability and NetZero
nutrition and health including new rules on HFSS promotions and advertising
and lots more

Specialist committees and sector groups where you can get involved and keep up to speed on the topics, legislation and policy most relevant to your role and sector
Opportunities to develop your business with insights and trends, partner offers and member discounts on events and training
Chances to connect and network with industry peers, hear from expert speakers and share best practice
Information and toolkits from labelling and allergens through to alerts and recalls
As a member of the sectors largest and most influential trade association, you will ensure that your voice is heard at the highest level and that you have the opportunity to influence the issues that impact your business. We are the first port of call for Government on any issue relating to food and drink and are active across the UK, Scottish and Welsh Governments on a wide range of policy areas.
We are constantly speaking on our members behalf, ensuring that we deliver early warnings on issues affecting business critical issues of the day.
Regardless of your organisation's size or sector, membership will provide
relevant timely guidance and support
a competitive edge
value for money.
About FDF membership
Our membership team can answer any questions you have about becoming a member. Contact us for an informal chat about how we could help your business and everything you need to know to get your membership up and running.
The membership year runs January - December and is pro-rata for joining at a mid-point in the year. Membership fees are based on your company's UK turnover.
Need to convince your colleagues?
We are more than happy to arrange a call or a meeting to discuss your needs further with no obligation. Please get in touch.
What are the membership fees?
Membership fees are based on your company's UK turnover and start at £233.61+VAT per million of turnover up to £765m and £145.36 per million of turnover thereafter.
The membership year runs January-December so is pro-rata for joining at a mid-point in the year.
Join today to take advantage of our invaluable support - there is no better time to become an FDF member!
Other FDF memberships
The FDF is a trade association working for and representing the food and drink producing and importing community. We are funded by membership subscription and represent the UK business of over 800 companies.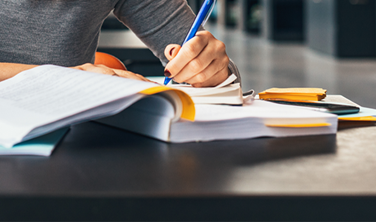 Our academic affiliate membership is open to universities, colleges and higher education establishments, who wish to develop and expand their connections with the food and drink industry.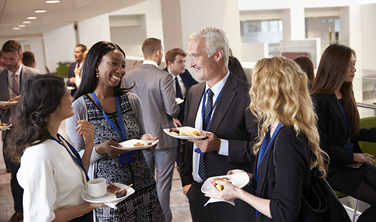 Our Food and Drink Network gives professionals in the food and drink industry the opportunity to come together and make valuable new contacts.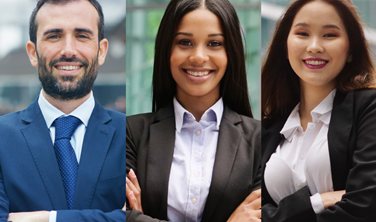 Our professional affiliates offer professional services to the food and drink sector. Through these partnerships we hope that our members will benefit from their knowledge and insight.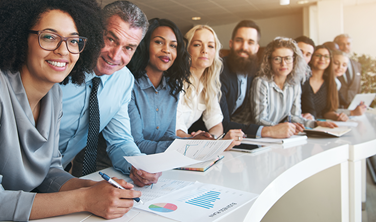 Our membership is made up of a wide range of companies and trade associations, from large international food and drink manufacturers with long-established brands to small companies manufacturing organic products.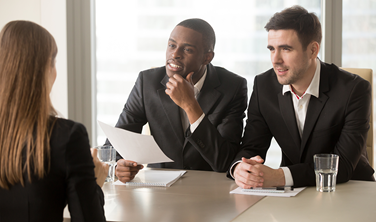 Through our network of affiliates, FDF members can benefit from the support of legal, professional services and environmental partners. You can confidently work with our affiliates who understand your business needs and sector.