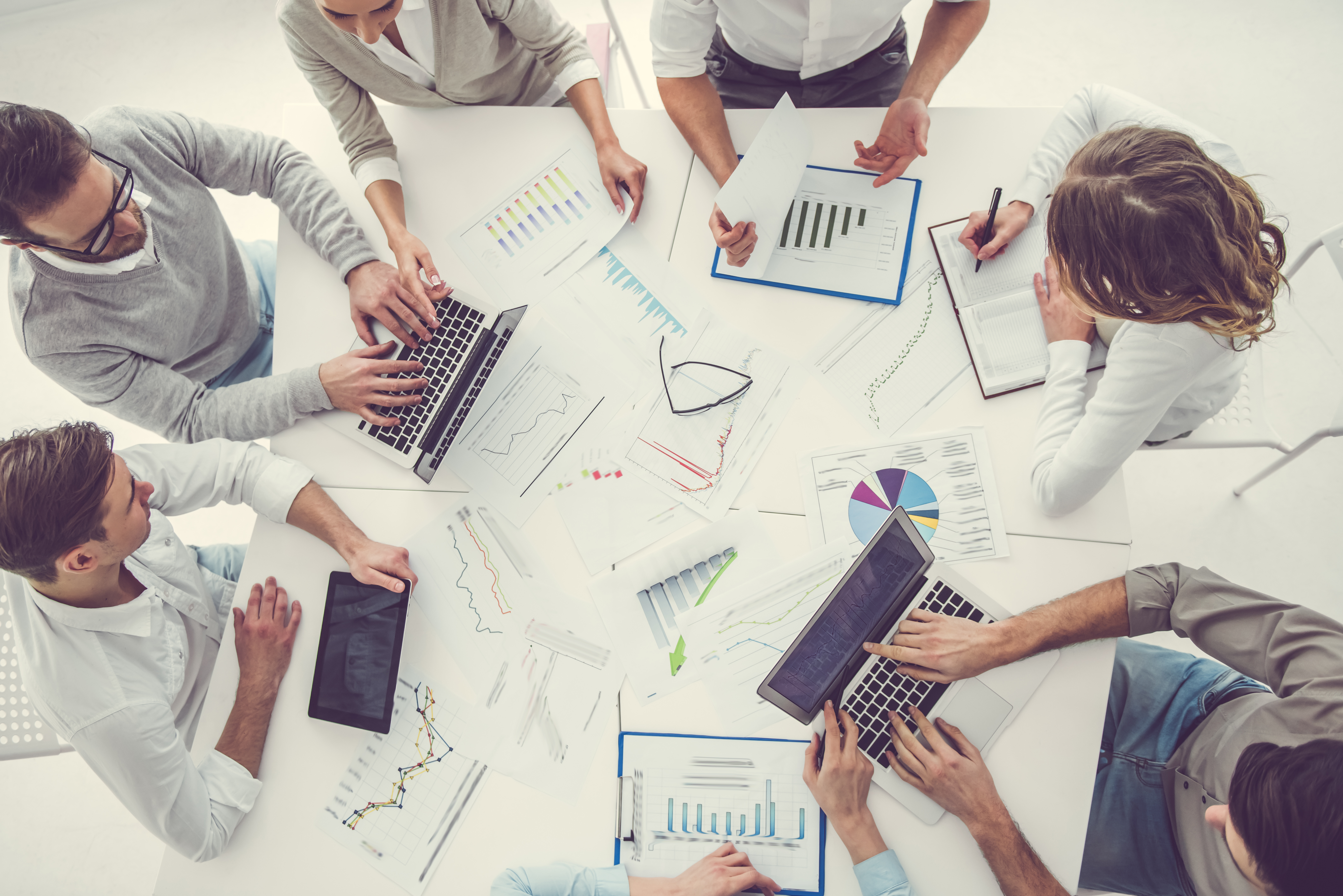 We are seeking a Head of Media Relations to join the FDF, shaping strategy, providing leadership and direction as part of the Strategic Communications & Membership function.
Job type Permanent
Location Central London (Bloomsbury)
Salary: £60k+ doe, with excellent benefits
Hours: 35 hours per week; hybrid working option
We are looking for a Head of Media Relations to join the FDF on a permanent basis. Nevertheless, we are open to the possibility of engaging an interim professional to fulfil the responsibilities of this role until a suitable permanent candidate is identified and appointed.
The role will involve taking responsibility on shaping strategy and providing leadership and direction as part of the Strategic Communications & Membership function. The successful candidate will take the lead in directly engaging senior media on issues which matter, building and strengthening relationships with sector journalists and industry stakeholders, to build a consensus and influence outcomes.
The food and drink industry generates and receives a significant amount of high-profile media coverage, so this role requires a candidate with outstanding news judgement, experience in crisis management and a close understanding of media (print, digital and broadcast).
Key responsibilities
Lead cross-functional policy efforts and provide support on sensitive issues.
Proactively drive impactful industry stories and trends to local, national and global audiences.
Engage with senior political, consumer and business media and industry stakeholders, manage crises.
Demonstrate excellent news judgment and media expertise.
Media Relations:
Represent FDF's position in the media.
Manage the 24-hour press office, respond to media inquiries.
Develop press releases and content for the FDF website.
Supervise the day-to-day delivery of the FDF Communications Strategy.
Support senior staff for media appearances.
Lead high-profile campaigns with engaging content.
Collaborate with policy and corporate affairs teams.
Requirements
Degree or equivalent experience in journalism, communications, or PR.
Significant front-line media experience, agency or in-house.
Multi-platform campaign and team management experience.
Proven track record in producing creative communications and media issues management.
Translating business strategy into PR plans.
Effective influencer and communicator to foster high performance and motivate a team
Maintains judgment under pressure and urgency.
How to apply
To apply, please send us your CV and salary expectations illustrating why you'd be a great candidate to recruitment@fdf.org.uk.
Closing date: 27 September 2023, 5:30pm
Due to the high number of applications, we are unable to get back to everyone. Only successful applicants will be contacted.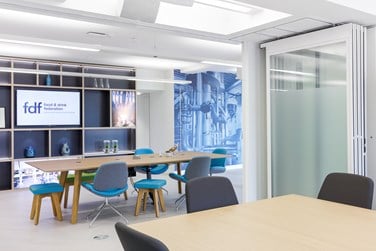 This is the privacy policy relating to the protection of FDF job applicant's information. The FDF will ensure that data is always processed in accordance with the provisions of relevant data protection legislation, including the General Data Protection Regulation (GDPR).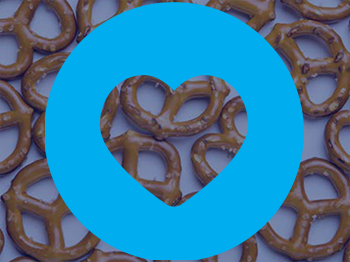 The Food and Drink Federation (FDF) is the convenor, adviser and voice of the UK food & drink industry, the largest manufacturing sector in the country.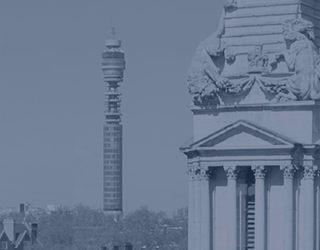 The FDF is a great place to work where we take wellbeing seriously and have a great benefits package to match.