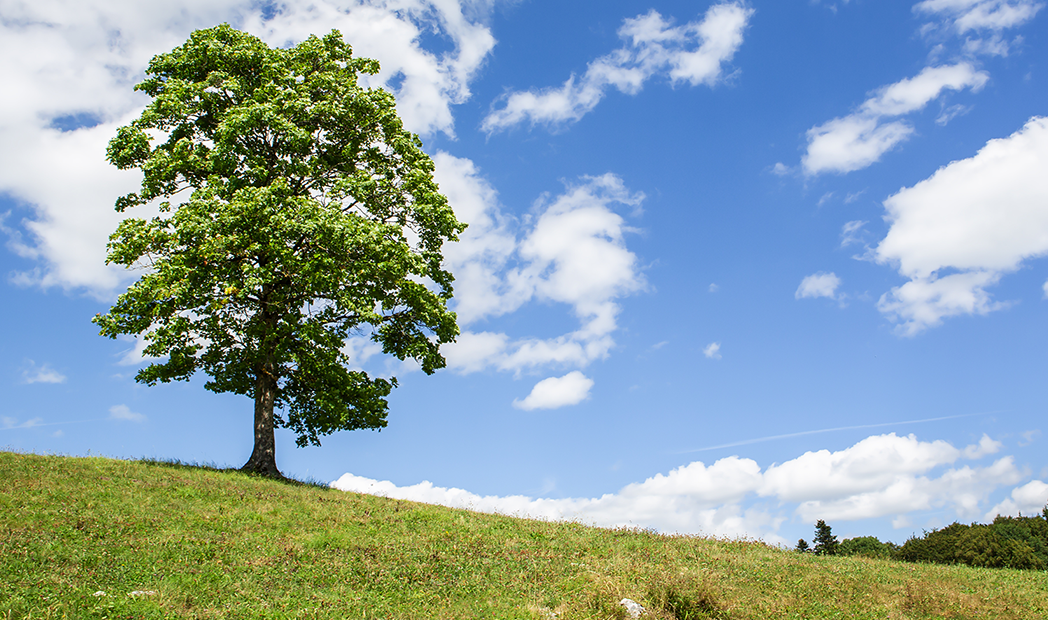 A great opportunity to join the Sustainability team at FDF, working with experts in the field and contributing to the development and implementation of FDF's Sustainability Strategy and Ambition.
Job Type Permanent, full time
Location Central London (Bloomsbury)
Salary £48k - £52k, with excellent benefits including 25 days holiday, private healthcare, leisure travel insurance, gym subsidy, interest-free season ticket loan and cycle-to-work scheme
Hours 35 hours per week; hybrid working option
Would you like to contribute to building a sustainable food system? Then join our team at the FDF as a Sustainability Policy Manager where you will play a crucial role in supporting the development and delivery of our strategic objectives. You will work closely with the Director of Sustainability and Growth to develop and implement our Sustainability Strategy and Ambition. Your expertise and advice will help shape our policies and ensure that we remain at the forefront of environmental sustainability in the food industry.
Key responsibilities for the Sustainability Policy Manager
Providing high-level input into the development, review and delivery of FDF's sustainability strategy and Sustainability Team's Business Plan
Developing and maintaining FDF's environmental policy in accordance with the Plan
Working with members and stakeholders on creating policy positions and then advocacy work to influence outcomes that support our Sustainability Strategy Managing environmental policy developments, identifying risks and opportunities for members.
Working with members and colleagues to develop consultation responses on environmental policy
To influence government, regulators, and stakeholders to develop appropriate environmental policies
To act as an ambassador for FDF, championing its mission and values
In this role, you will work collaboratively with a diverse range of stakeholders. You will engage with our members, which include food and drink manufacturers from various backgrounds.
Requirements for the Sustainability Policy Manager
a strong interest and enthusiasm for sustainability and its economic, environmental, and social dimensions
strong policy development and research skills, including analytical skills to assess and evaluate policy options.
excellent communication, time-management, and IT skills are essential
a keen attention to detail and be a self-starter who can manage your work areas independently
previous experience working for a trade association or within the food and drink sector would be advantageous, as well as an understanding of policy-making and government processes
Ability to build constructive relationships with businesses, regulators, officials and third sector organisations and influence outcomes
ability to manage direct reports and their workload
At FDF we value the unique perspectives and experiences that each individual brings. We are committed to creating an inclusive workplace where everyone feels welcome and respected. We value continuous learning and growth, and we provide a supportive and flexible work environment.
We're based in the heart of central London in a modern, bright open-plan office. We have a friendly work culture with great break-out spaces, quiet booths and opportunities for flexible-working. Our 'Feel Good for Life' team regularly organises events and activities to promote positive health and wellbeing.
To apply, please send us your CV and salary expectations illustrating why you'd be a great candidate to recruitment@fdf.org.uk
Closing date: 8 June 2023; 5:30pm
Due to the high number of applications, unfortunately we are unable to get back to everyone. Only successful applicants will be contacted.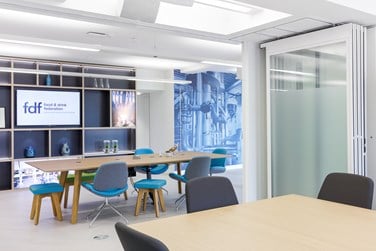 This is the privacy policy relating to the protection of FDF job applicant's information. The FDF will ensure that data is always processed in accordance with the provisions of relevant data protection legislation, including the General Data Protection Regulation (GDPR).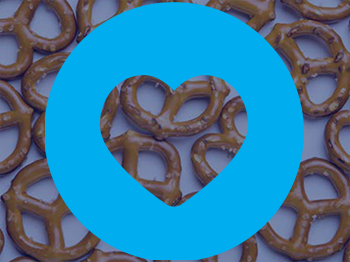 The Food and Drink Federation (FDF) is the convenor, adviser and voice of the UK food & drink industry, the largest manufacturing sector in the country.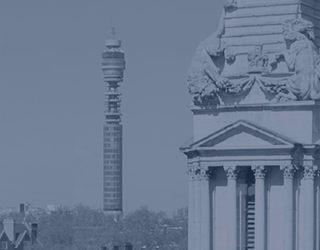 The FDF is a great place to work where we take wellbeing seriously and have a great benefits package to match.