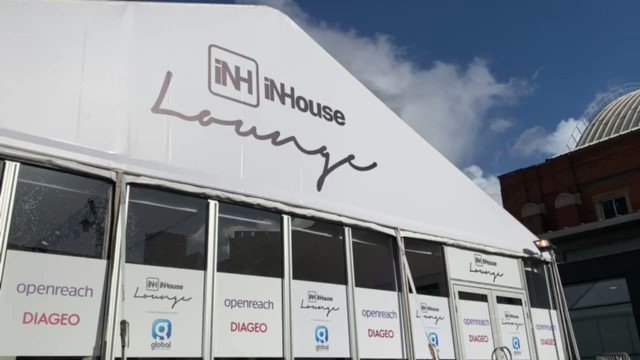 FDF Conference Receptions
21 September 2023
The FDF will be hosting receptions at both the Conservative and Labour Party Conference from 6-8pm on Sunday 1st October and Sunday 8th October in the InHouse Lounge.
Topics
The Food and Drink Federation will be welcoming members, politicians and journalists to their receptions at the InHouse Lounge at both the Conservative Party Conference in Manchester and the Labour Party Conference in Liverpool.
Full details on the events and the details on how to RSVP are included in the invitations below.