MPs show support for the Food and Drink Industry at FDF Parliamentary reception
14 July 2022
The FDF's Parliamentary Reception brought stakeholders, MPs and members together to celebrate our industry at the House of Commons. With speeches from Defra's Secretary of State George Eustice, Shadow Secretary of State Jim McMahon and the FDF's chief executive and president, it was certainly an event to remember.
Topics
Events, training & webinars
Hosted by the chair of the APPG for Food and Drink John Stephenson MP – a constant champion for our industry in Westminster – over fifty MPs from all corners of the UK attended the first FDF Parliamentary reception for three years. John was once again effusive in praise for those in the food and drink industry for all their hard work keeping the nation fed throughout the pandemic.
Watch the full speech here: https://www.youtube.com/watch?v=XqR7g-hMTzU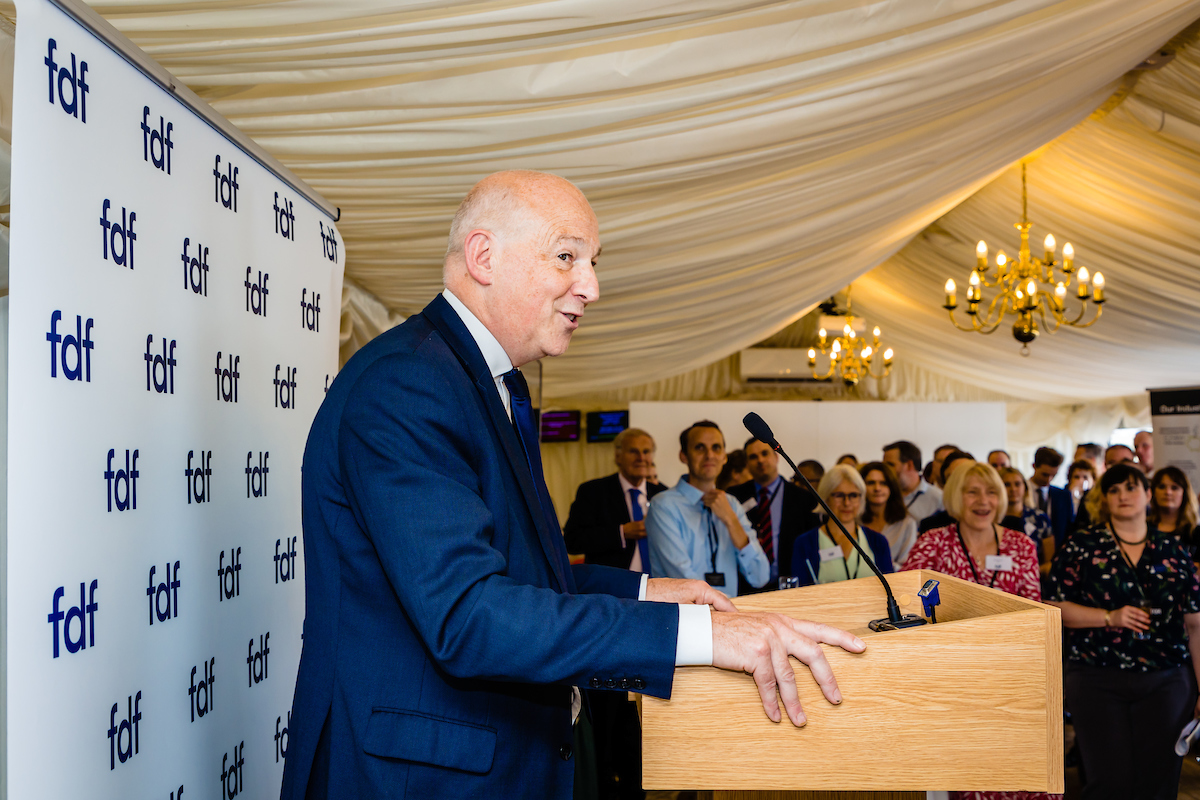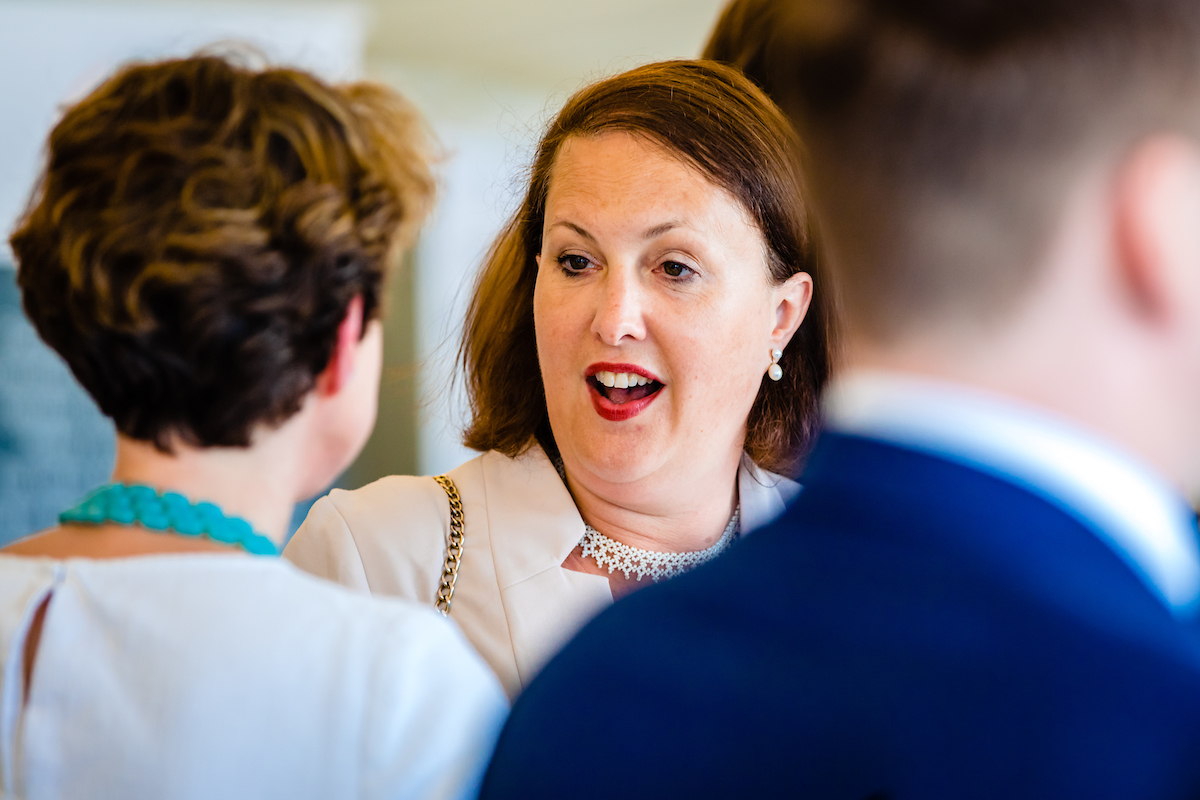 Labour's Jim McMahon also spoke at our event and discussed the importance of the industry to the UK economy and the fantastic work being carried out to attract new skills and embrace innovation. He also provided an overview of how his party would support the industry if in government.
Watch the full speech here: https://www.youtube.com/watch?v=sC5Wt6OKLNA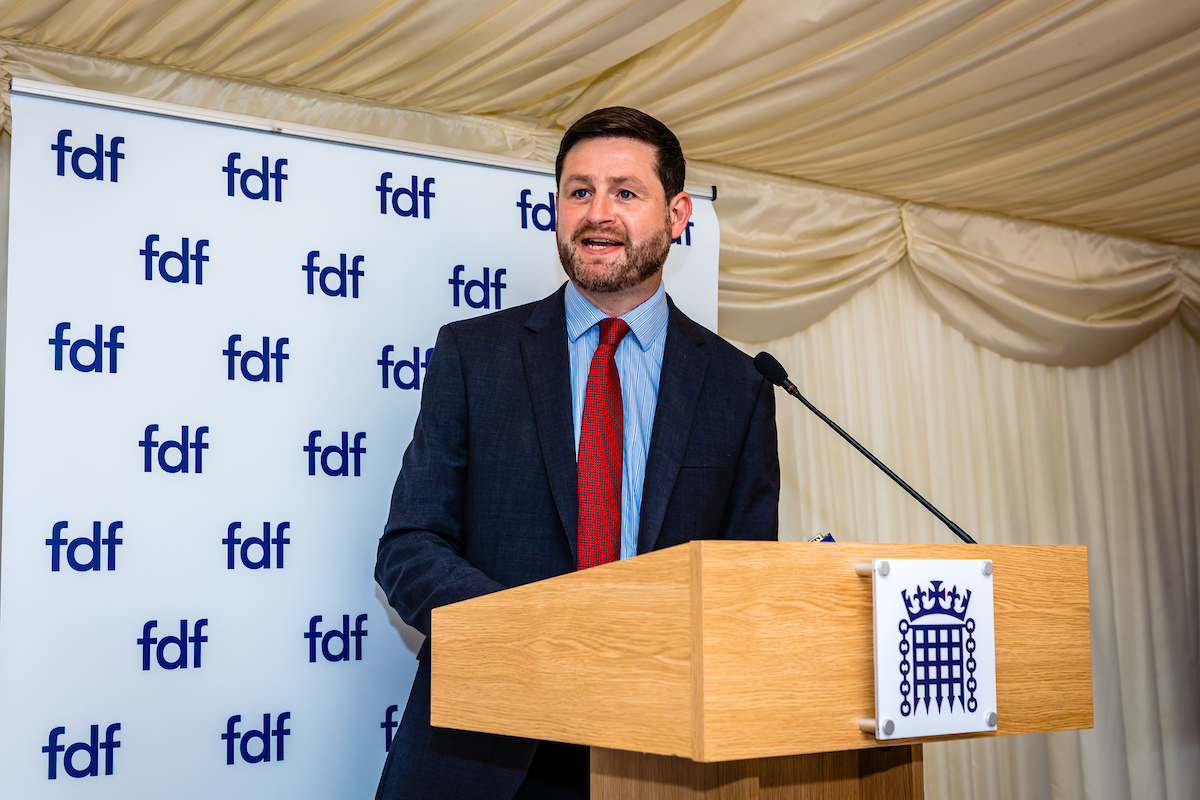 The room was filled with Pimms and anticipation as Secretary of State George Eustice took the stage to share his thoughts on the industry, it's future and the question on everyone's mind- who will be the next Prime Minister. Unfortunately, the Secretary of State was unable to give the audience any clarity on the results of the Conservative leadership campaign, but he did deliver a heartfelt speech on the importance of the industry and the part it plays in British society. He laid out plans the Government had to support the industry going forward and highlighted the good work food and drink businesses had done to reformulate products that offer consumers healthier choices.
Watch the full speech here: https://www.youtube.com/watch?v=g9xyH3FWbqc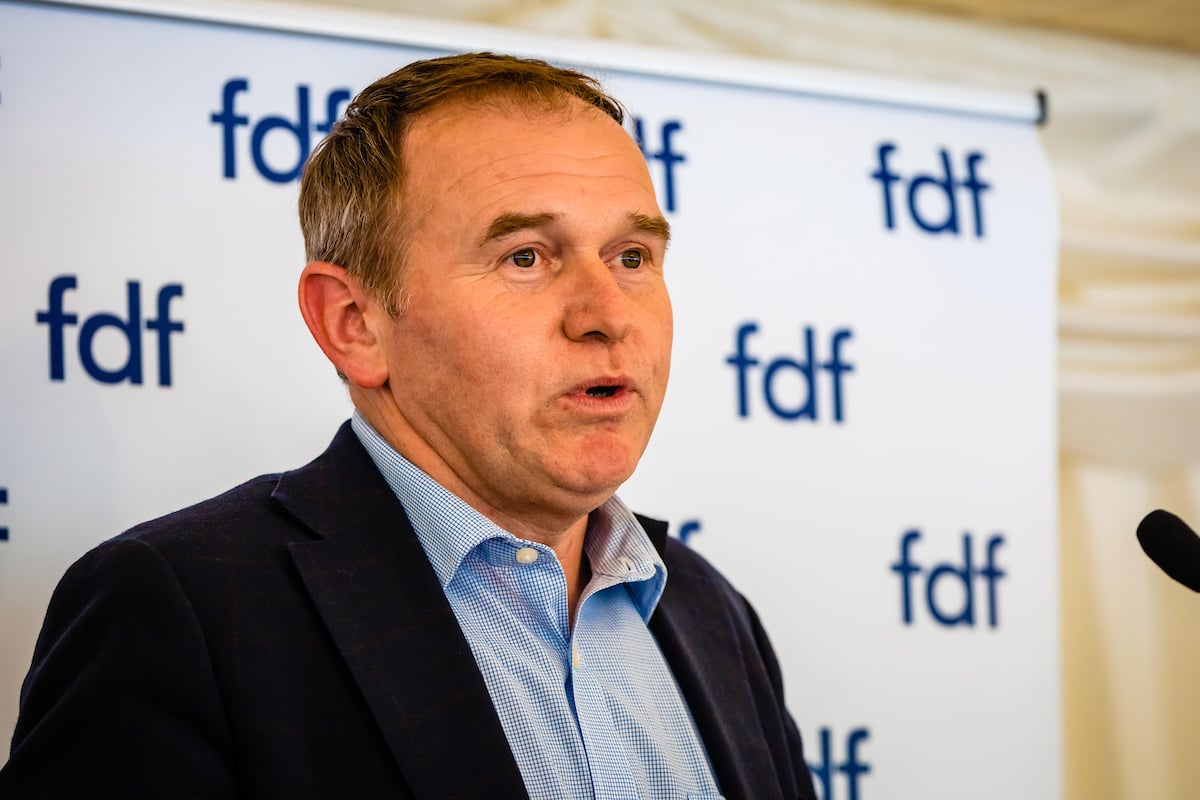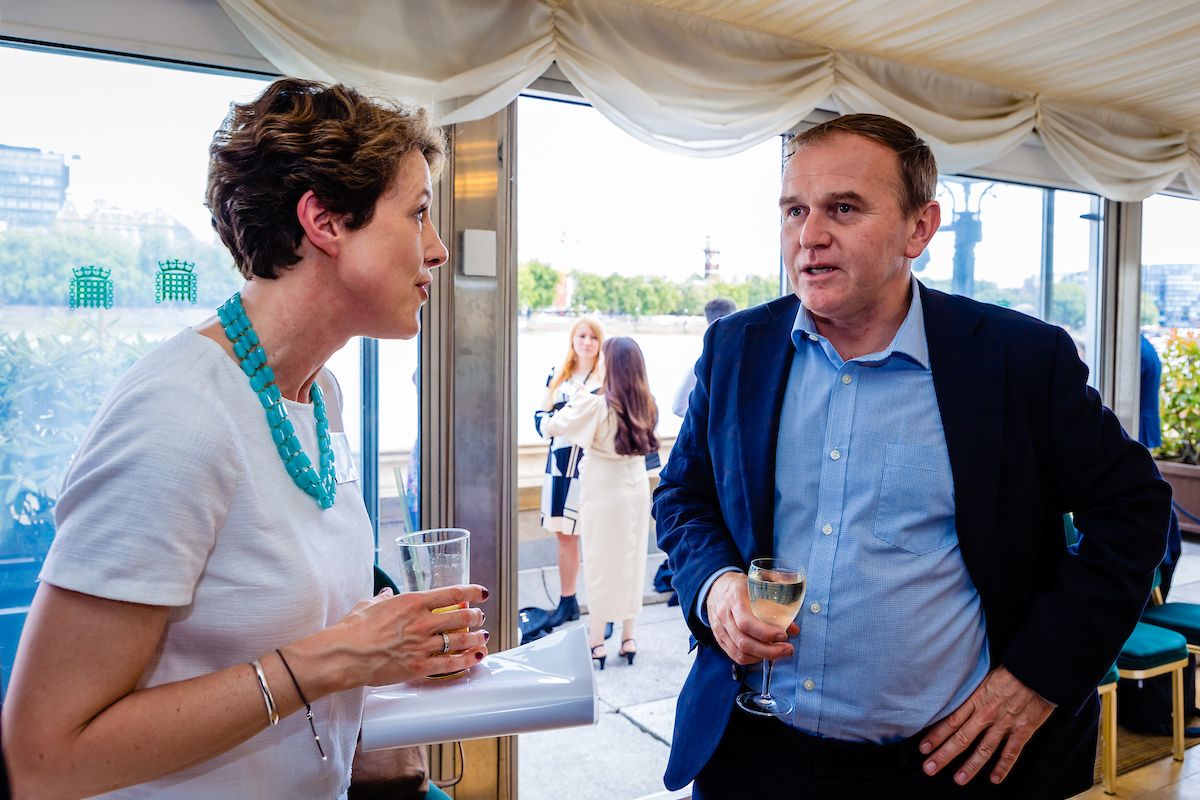 We thank all those who attended the event and MPs for pledging their support for the food and drink sector, we will see you all again next year!