FDF team on the conference circuit
17 October 2023
The past few weeks have seen the FDF visit a number of party conferences across the UK, including the Liberal Democrats in Bournemouth, Conservatives in Manchester, Labour party in Liverpool and the SNP in Aberdeeen.
Topics
For the first time in a number of years, the FDF were delighted to host a drinks reception at the Conservative and Labour party conferences, kindly sponsered by members apetito and Kellanova, with support from InHouse and drinks provided by Diageo. Secretary of State for the Environment, Food and Rural Affairs Therese Coffey spoke at our conservative reception, praising the sector for providing households across the UK with nutritious and delicious food and drink.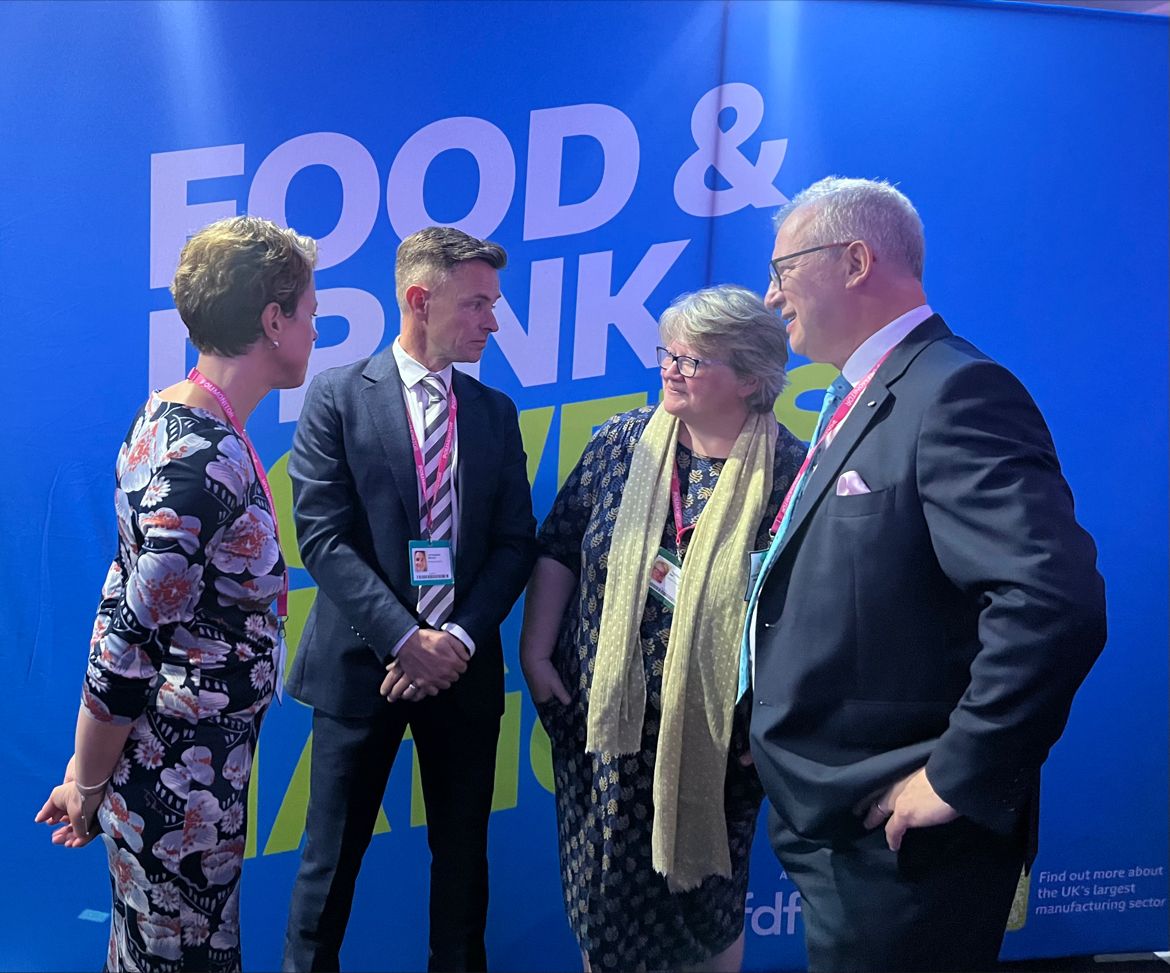 At Labour party conference we were joined by the shadow Defra Secretary Steve Reed and his shadow ministerial team, including Daniel Zeichner and Ruth Jones. This was a good opportunity to start building a relationship with Steve, who's been in his role for just a few weeks and has been briefed on the strengths and opportunities of our sector. In his remarks, he talked through his view of the industry: recognising the role manufacturers play in the food system, and our local communities, and setting out his early thinking on innovation, investment and growth in the sector.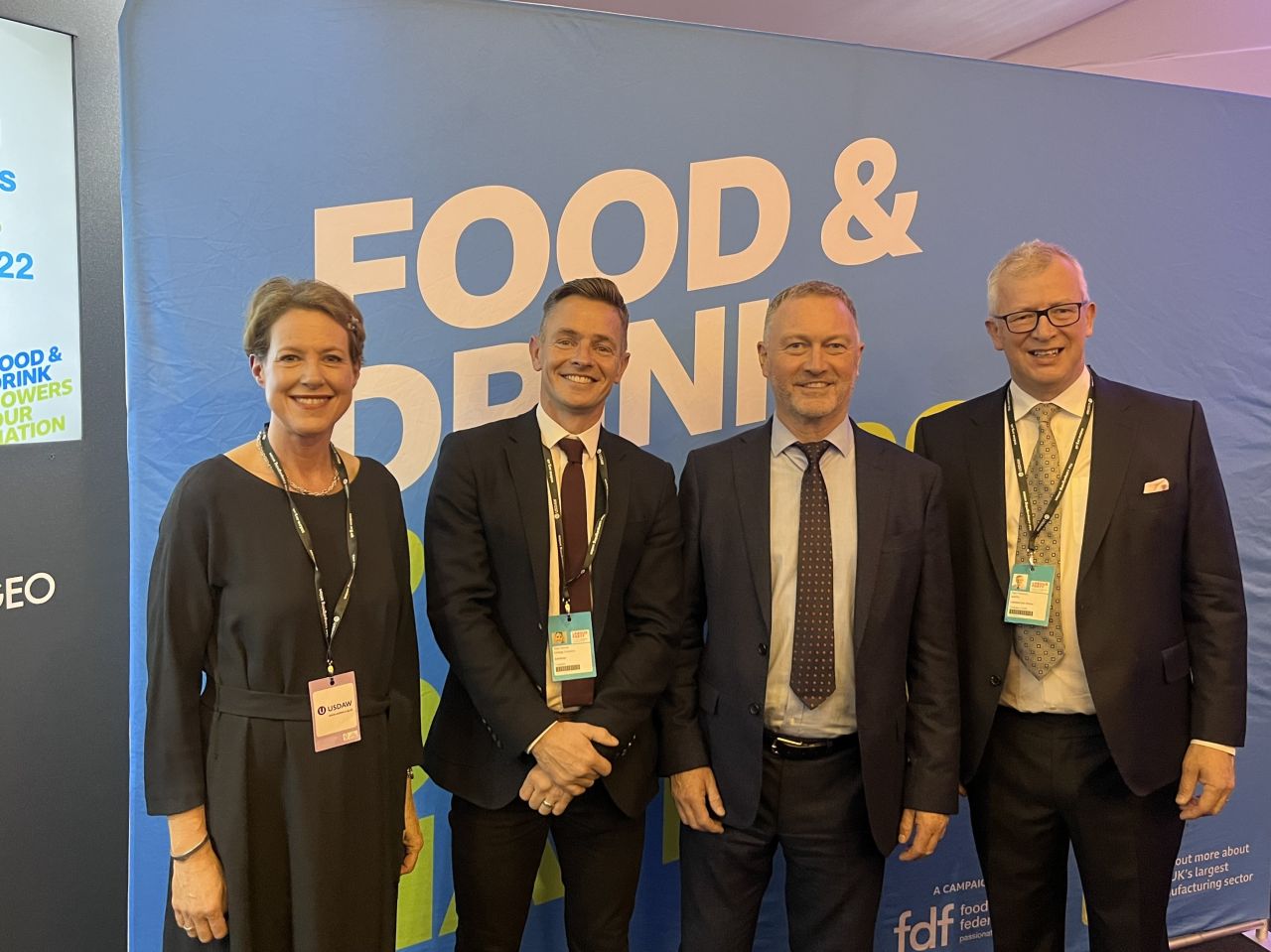 Across the two conferences we engaged with multiple important stakeholders including politicians, advisors and journalists- making connections and buildng relationships, whilst shining a light on the opportunities and challenges facing our sector. We will be contacting those we spoke to at conference to seek further engagement and will be looking to set up site visits with members in the near future.
Harry Cobbold
Public Affairs Manager, The Food and Drink Federation