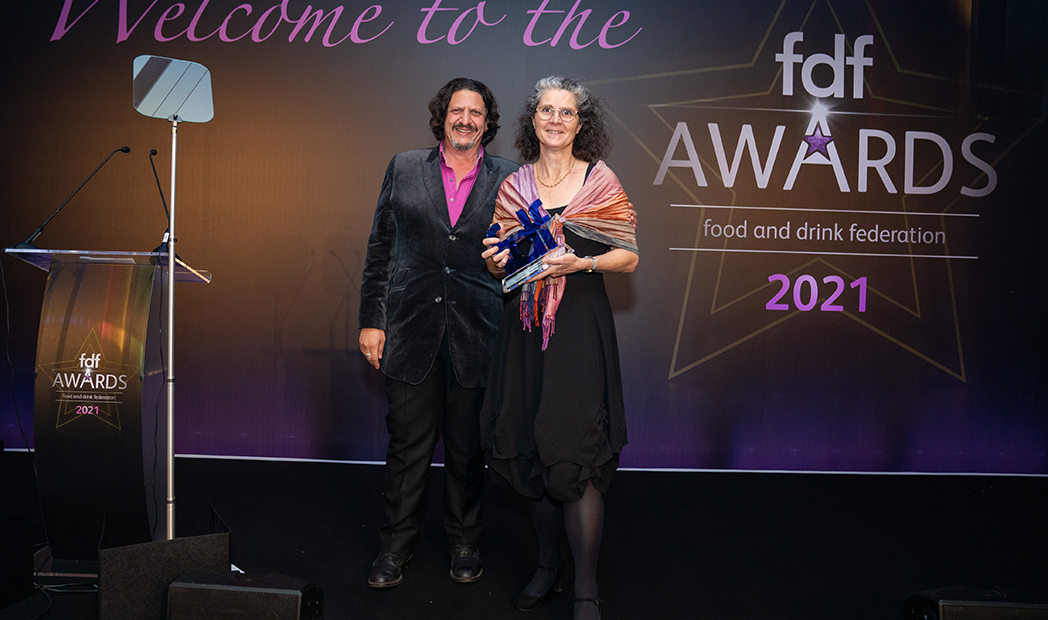 Apprentice of the Year 2021
16 September 2021
Cherri Chan – Unilever UK & Ireland
Cherri Chan is a Packaging Developer within the Ice Cream category at Unilever and has hit the ground running since joining the Packaging Apprenticeship in 2019. Cherri has played a pivotal role in delivering 9 hours' worth of training to the entirety of the Refreshment Team on the LIMS (Laboratory Inventory Management System) process at Unilever's Colworth site. She took an innovative and adaptable approach to deliver the training virtually.
Topics
Apprenticeships and Qualifications
Not only is Cherri impressing her colleagues with her rapidly developed expertise, but she is also a fantastic pioneer for the Packaging Apprenticeship programme. She has gone the extra mile in sharing her passion for packaging as part of Unilever's school outreach programme, helping students consider a career in R&D and Packaging. In addition to this, Cherri works to support new apprentices with their onboarding to the programme.