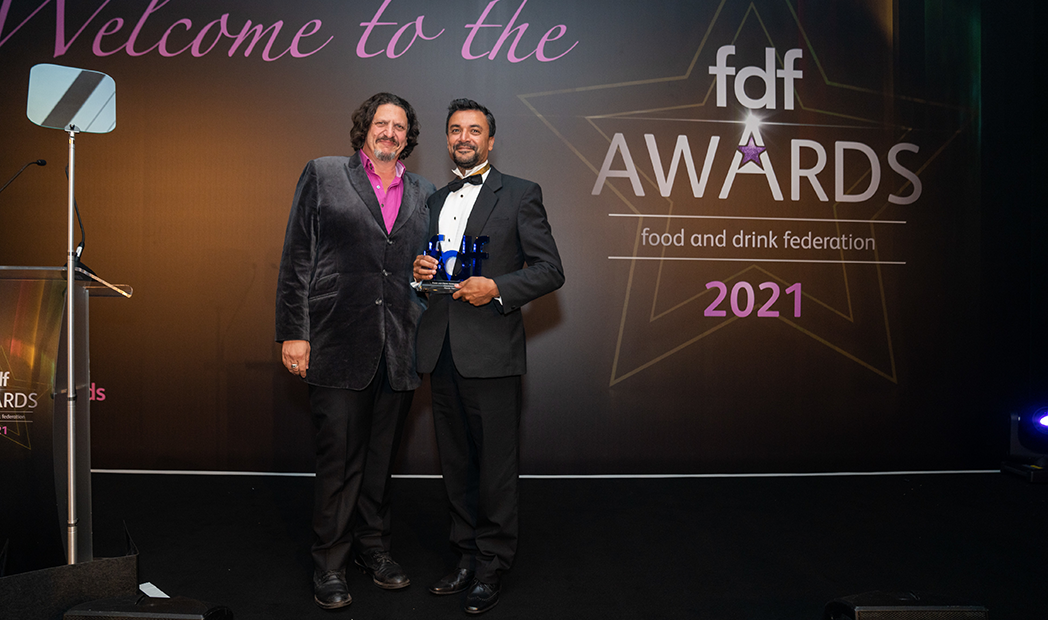 Community Partner 2021
16 September 2021
FareShare
2020 was both a challenging and momentous year for FareShare. The charity faced unprecedented demand for its redistributed food and was asked to deliver two multi-million-pound emergency government grants to help feed those most in need. The FareShare network pulled together to rise to the occasion, with staff and volunteers working flat out on the front-line throughout the Covid-19 pandemic to get food to vulnerable people. Throughout 2020, FareShare was delivering the equivalent of over 2 million meals, every week.
Topics
Half of the 12,000 charities and community groups FareShare supports are in the UK's most deprived areas. Getting a good meal is an enormous incentive for people to visit a local charity. Each meal could mean one fewer trip to the GP for an isolated older person, another family signposted to a source of support, or a chance for someone struggling with addiction to seek help.
FareShare makes a difference to millions of UK citizens. What motivates their extraordinary team to go above and beyond is making a positive impact on someone's life and as a charity have strived to do this every working day for the past 26 years.