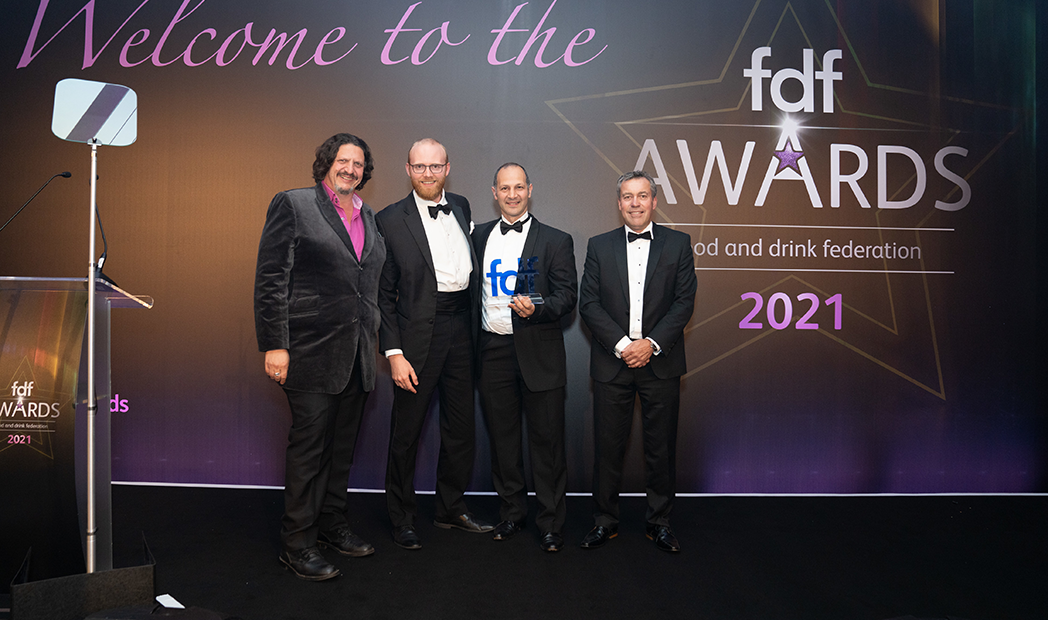 Digital Transformation 2021
16 September 2021
Addo Food Group
As the UK's leader in savoury foods production and manufacture, Addo Food Group provides top UK retailers with on-trend, on-table products, while dynamically capitalising on the emerging opportunities in the food service, hospitality, convenience and grocery discounter sectors.
Topics
This year, Addo Food Group have transformed group-wide data-led decision-making practices. Bridging the divide between Industry 4.0, sophistication and practical actionable performance insight have led them to achieving significant line throughput increases across eight of their highest volume lines.
In partnership with operational improvement specialists Newton, Addo Food Group developed the LineVision IoT system to stream over 1.8 million line data points per week in real time to the cloud, and then consolidate that data to drive action on their biggest losses. Performance dashboards are available to operators in real time on any device and reviewed to make real change to their efficiency.
Digital Transformation can often leave the shop floor behind when it's done in isolation. Addo Food Group engaged the shop floor from day one by developing the system iteratively based on their feedback to boost ownership and engagement.