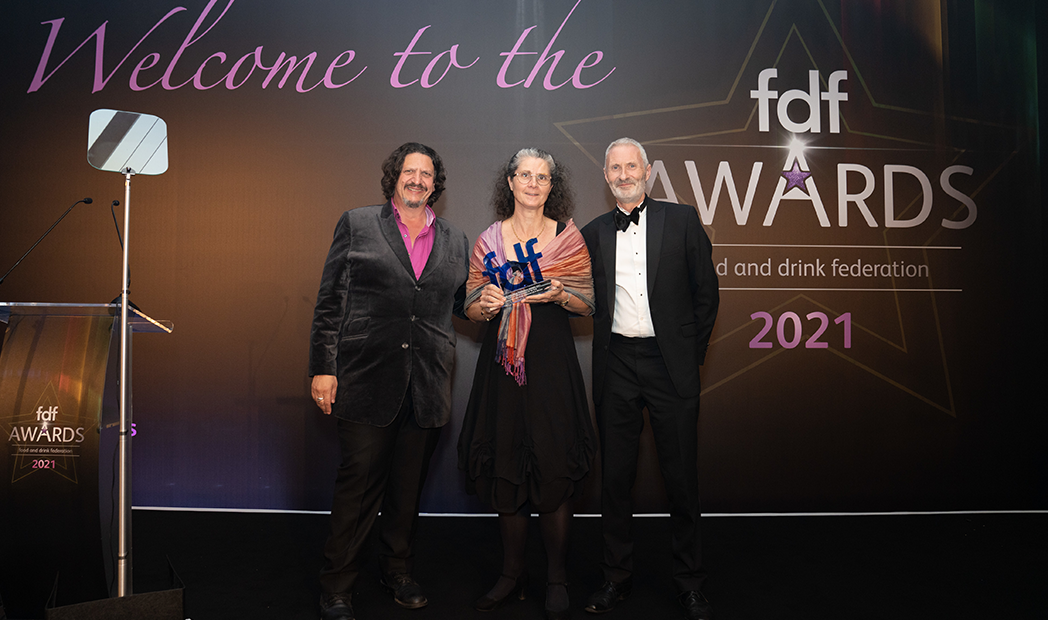 Food and Drink Technologist / Scientist of the Year 2021 - Unilever UK & Ireland
16 September 2021
Stella Cochrane - Unilever UK & Ireland
Dr Stella Cochrane is a Science Leader in Allergy and Immunology in Unilever's Safety and Environmental Assurance Centre (SEAC). Stella is passionate about developing and applying new science and technology to prevent consumers from developing allergies and to better protect people with existing allergies. She is equally passionate about sharing her expertise with others, by pro-actively supporting the learning and development of the next generation of immunologists and allergy specialists, and by investing in communicating about food allergies with consumer groups, other scientists and policy groups.
Topics
In collaboration with leading academic research partners, Stella leads the development and application of new, non-animal, human-focused approaches to immunotoxicological risk assessment, including research into mechanisms of allergic sensitisation. She is particularly interested in ensuring there is robust risk assessment and risk management of novel proteins.
Stella invests considerable time in applying new scientific understanding in allergy and immunology, to shaping new guidance and best practice for use by companies, government authorities, clinicians, policy makers and other stakeholders. She enjoys communicating complex scientific concepts, particularly those related to allergy, immunology and risk assessment, to a range of specialist and lay audiences.
With 20 years' experience working in the allergy field, Stella not only leads on Unilever's internal science and safety assessments, but is active in trade associations and other expert groups, and teaches on various aspects of food allergy.