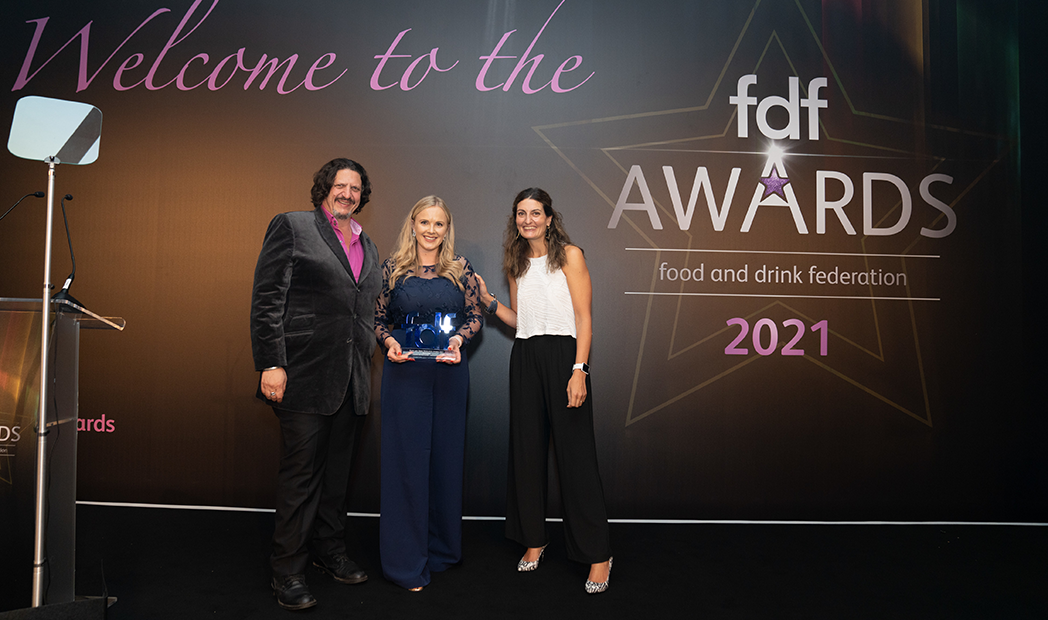 Rising Star 2021
16 September 2021
Beulah Davies - Premier Foods
Since joining Premier Foods in 2017 on the Commercial Graduate Scheme, Beulah has had a meteoric rise at Premier Foods, impressing from day one with her drive, tenacity and commitment. Her multi-functional experience across field sales, supply chain, marketing and more recently national accounts, has given her invaluable insight across the business.
Topics
In each of her roles she has delivered exceptional results, exceeding expectations time and time again. In her first six months at Premier Foods, working in the field sales division, Beulah achieved a strike rate of +15%, and top tier additional sales execution.
After just six months in a National Account Executive role, she was promoted to National Account Manager on Waitrose, Ocado and Amazon, where she has exploded the Ocado/Premier Foods opportunity (growing +100%) while delivering strong new product listings. It is this customer focused and entrepreneurial approach which has earned her recognition among the senior leadership team at Premier Foods, setting her up for immense success and as a rising star in the eyes of her colleagues.
Always keen to go the extra mile and take personal ownership, Beulah has become a real asset to Premier Foods. She is undoubtedly one to watch and continues to achieve success, with her latest role seeing her work on the high-profile Asda account and take on further responsibility.