Addressing the impact of Climate Change
06 October 2023
Turning Uncertainty into Opportunity - Operational Resilience in the Food, Agribusiness and Beverage Supply Chain.
How Organisations approach and elevate risk management today will help them build resilience and uncover opportunities for the future. The Food, Agribusiness and Beverage sector is at risk of much disruption from digital danger to weather, terrorism and geopolitics. Operational resilience is critical, and agility vital, for Organisations to choose to ride an unpredictable and disruptive storm — and gain substantial returns in increased output and productivity as well as reputation and revenue.
Please join Aon at one or more planned webinar exploring these topics further:
03 October 11 – 12: Understanding and Building Operational Resilience
06 October 10 – 11: Addressing the impact of Climate Change
17 October 11 – 12: Food Safety, Contamination and Recall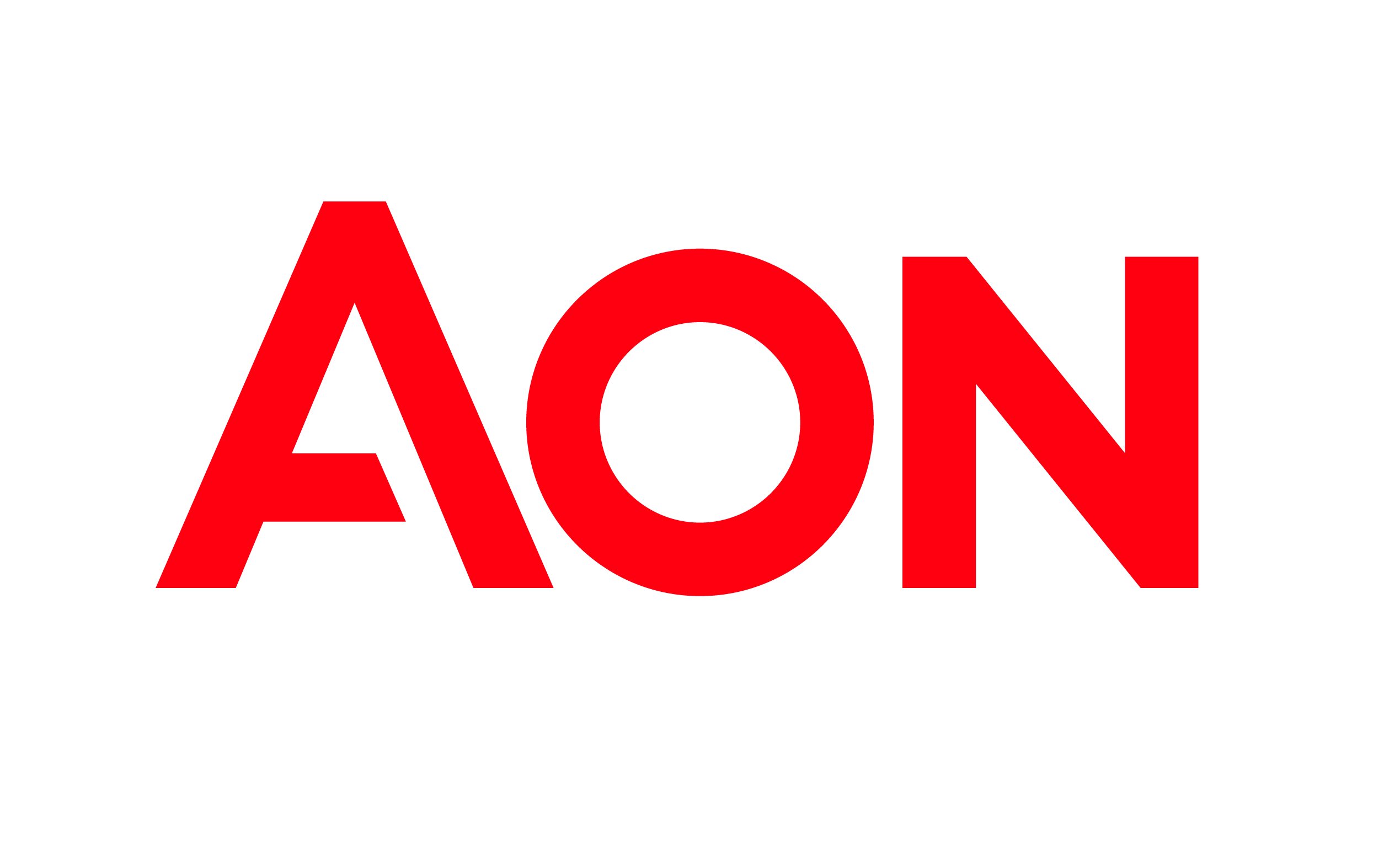 Read Aon's white paper on Operational Resilience
Topics
Addressing the impact of Climate Change
The session will address the systemic impact of climate change on food, agri-businesses and beverage supply chains from the first mile (farming practices and land use) to manufacturing (quality, provenance and reliable sourcing of raw materials), all the way to food & drinks retailers' shelves and consumer feedback.
We will cover physical risk, transition or regulatory risk and opportunities in a fast evolving regulatory landscape where climate risk management becomes deeply embedded in strategic decisions – and day to day operations.
Finally, we will discuss how Aon leverages climate data analytics and emerging technologies to support companies in their journey towards sustainability, net zero and TNFD reporting.
Speakers
Stephanie Gabrielle Betts