Food Safety, Contamination and Recall
17 October 2023
Turning Uncertainty into Opportunity - Operational Resilience in the Food, Agribusiness and Beverage Supply Chain.
How Organisations approach and elevate risk management today will help them build resilience and uncover opportunities for the future. The Food, Agribusiness and Beverage sector is at risk of much disruption from digital danger to weather, terrorism and geopolitics. Operational resilience is critical, and agility vital, for Organisations to choose to ride an unpredictable and disruptive storm — and gain substantial returns in increased output and productivity as well as reputation and revenue.
Please join Aon at one or more planned webinar exploring these topics further:
03 October 11 – 12: Understanding and Building Operational Resilience
06 October 10 – 11: Addressing the impact of Climate Change
17 October 11 – 12: Food Safety, Contamination and Recall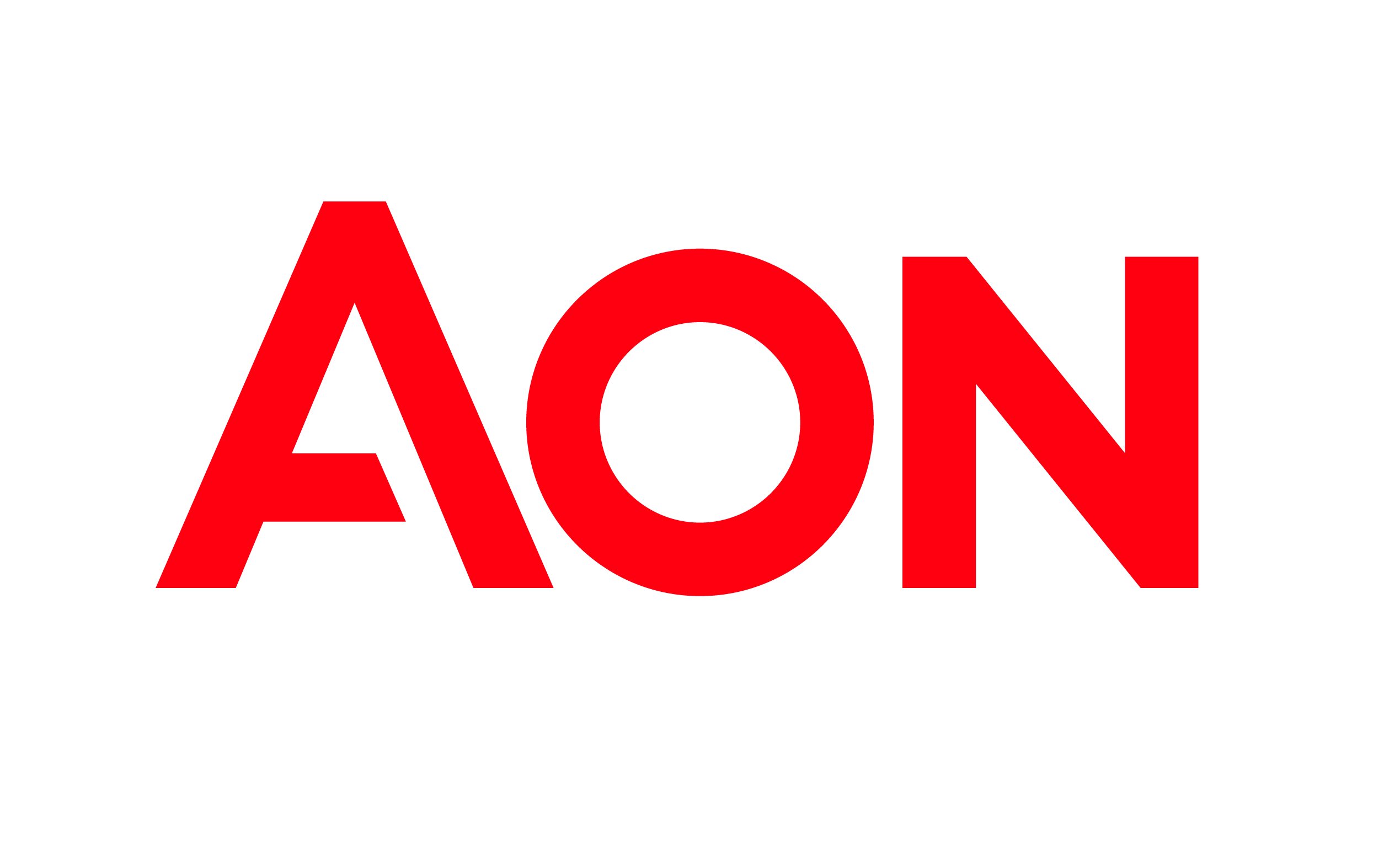 Read Aon's white paper on Operational Resilience
Topics
Speakers
Hal Shaw
Deputy Practice Leader Product Recall and Contamination
Hal is Deputy Practice Leader for the Product Recall and Contamination team at Aon. He joined the team in early 2017 and is focused on key strategic accounts in the UK, EMEA, North America and Asia-Pacific.
He began his Insurance career at Aon in 2012, as a claims advocate, handling all lines of Marine claims. He has been seconded to various Aon offices worldwide, including New York City, Miami and Singapore.
Hal has presented to clients from across the globe about their Insurance policies and claims and has a proven track record of negotiating coverage for clients.