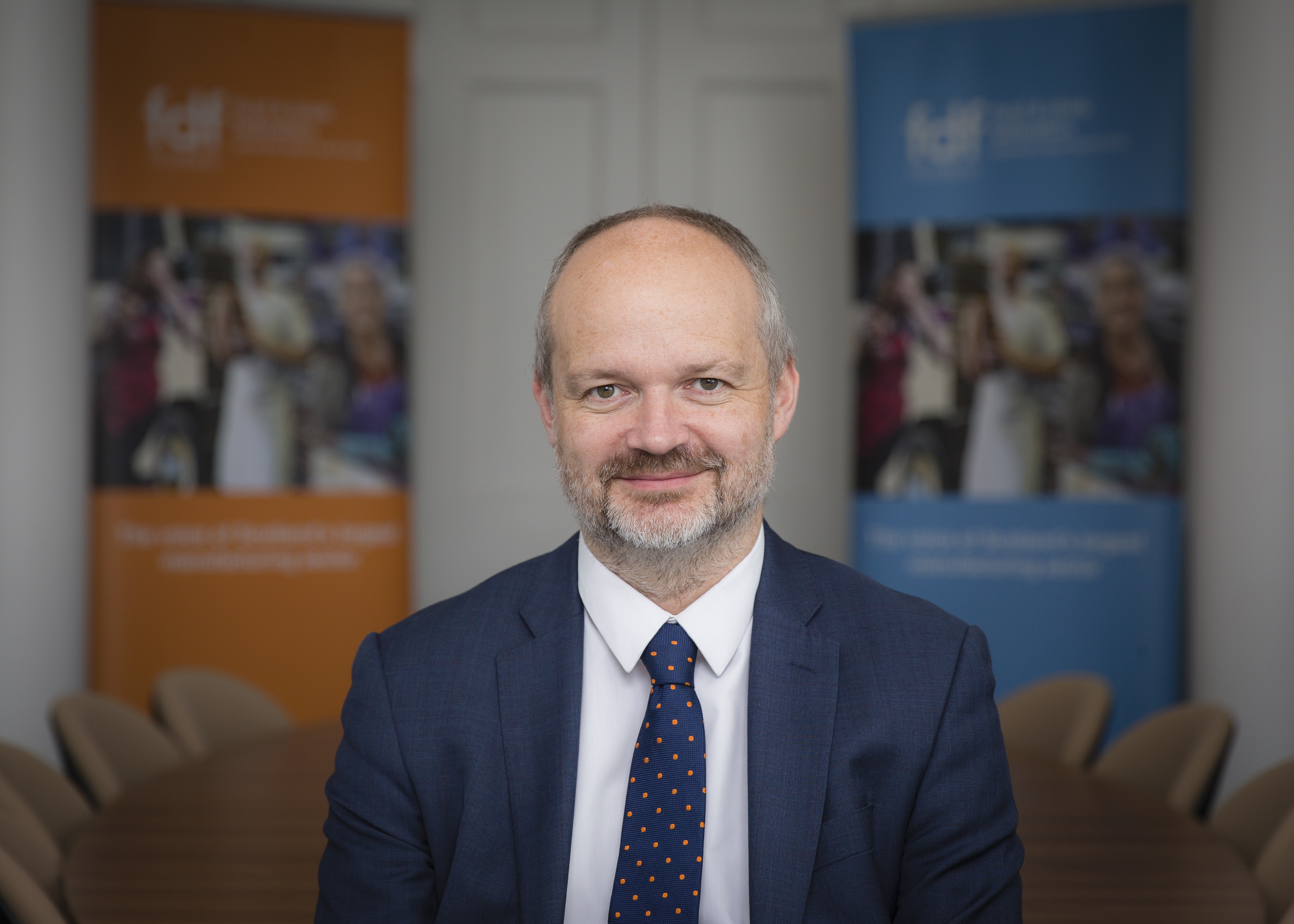 Scottish Government's Programme for Government 2022-23
06 September 2022
Our Chief Executive Officer David Thomson gives his view on the Scottish Government's Programme for Government 2022-23.
Topics
Food and Drink Federation Scotland's Chief Executive Officer, David Thomson, said:
"Containing price rises has become near-on impossible for the food and drink industry despite the best efforts from our companies. It is great to see that the Scottish Government has committed to working with businesses to identify ways to help address the increased costs.
"It is extremely disappointing however to see that the Scottish Government still intends to bring forward a bill to restrict the promotions of food and drink. They should not be bringing forward a law which will increase the cost of everyday food and drink at a time when Scottish families are struggling to make ends meet.
"We are very supportive of a dedicated Food Security Unit being set up within the Scottish Government. This will help build a more resilient Scottish food and drink supply chain. It should be set up immediately and its first task should be to work with business organisations to find immediate solutions to the energy crisis and carbon dioxide supply.
"We look forward to continuing a productive relationship with the Scottish Government to support Scotland's vital food and drink businesses through these challenging times and to ensure future growth."
More information and media opportunities
Contact kirsty.tinsdale@fdfscotland.org.uk / 07508 303 736.