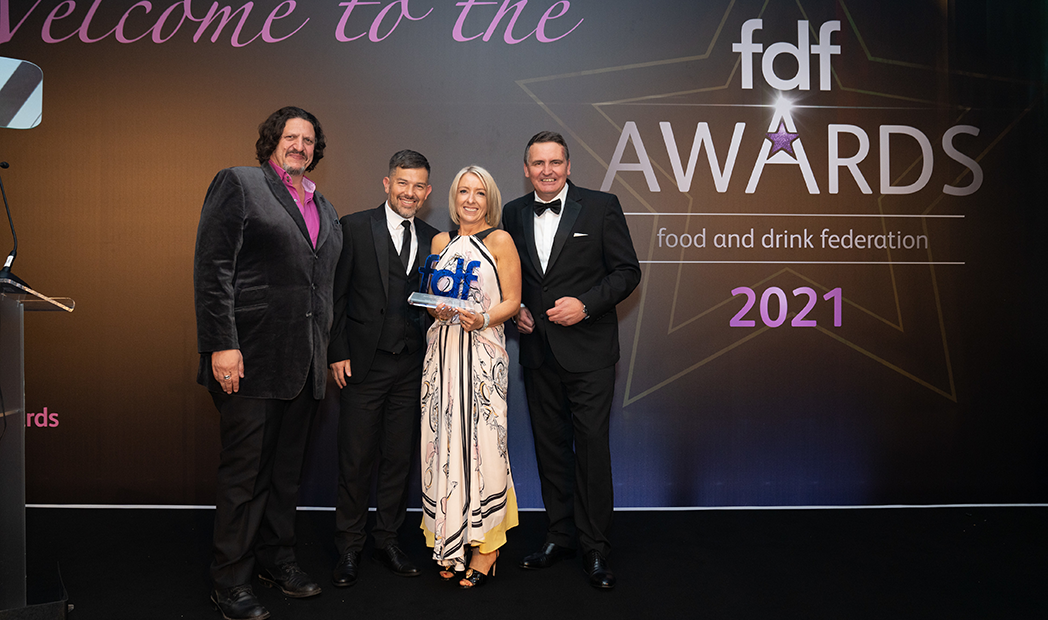 Diet and Health 2021
16 September 2021
Eurest (Compass Group UK & I) - Food to take you further
Eurest is the Business and Industry sector within Compass Group UK and serves over three million customers daily, providing 250,000 meals across 700 sites and nine B&I sectors within the UK.
Topics
In a year that has placed unprecedented strain on our working lives, Eurest has risen to the challenge of feeding the keyworkers who have kept the nation running.
They hire nutritionists and experts and understand the positive impact food can have on productivity, motivation, and physical and mental wellbeing. This has spurred them on to put healthier eating at the forefront of their new food philosophy.
To deliver tangible health benefits, Eurest took a multifaceted approach. Their nutrition and culinary team executed the recipe reformulation programme, also known as 'Nutrition Nudges', which included increasing portions of vegetables for higher contributions to the five-a-day and switching to wholegrain carbohydrates such as bulgur wheat.
An engaging marketing campaign introduced the healthier purpose to customers as they launched The Good Stuff, which signposts their most nutritious dishes, and Wellness Wednesdays, which raises awareness of nutrition, lifestyle and sustainability.
Eurest have seen sales increase since the introduction of their new food philosophy, along with an increase in the percentage of fruit, vegetables and salads as part of the sales mix. They have also received universal praise from customers and their workplace partners, both externally and within internal teams.