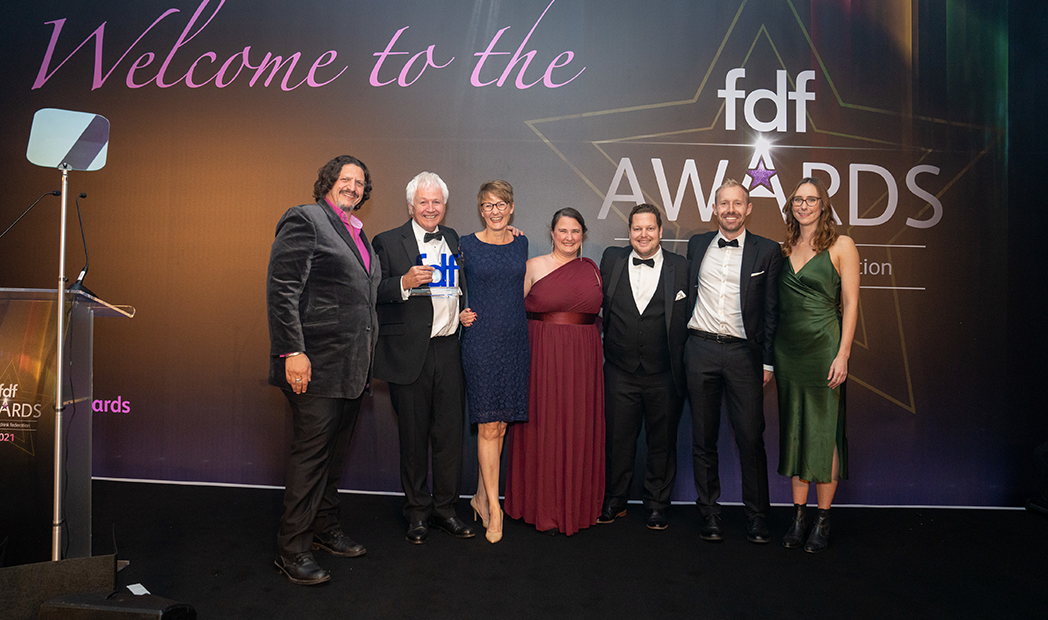 Exporter of the Year 2021
16 September 2021
Taylors of Harrogate
In 2017, Taylors of Harrogate put exports at the heart of their future strategy, to build on the existing £6.3m export sales and transform a three-person team, contributing 4.3% of overall company sales, into an established international business for years to come.
Topics
Their strategy includes growing the brands' and company's presence through distribution, availability and visibility, and step-change engagement in the international mission for the whole company keeping their goals simple.
In 2021, Taylors of Harrogate expect export sales of £20m - achieving their sales objective 4 years early. They are able to do this, because in 2020, their strategic goals crystallized, and sales jumped from £10.4m in 2019 to £14.3m (+38% YOY).