Related topics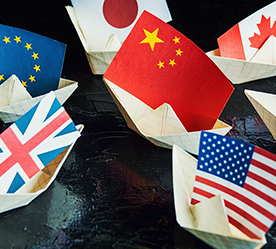 Our priorities for UK trade policy, including our trade and investment strategy and detailed positions on live negotiations.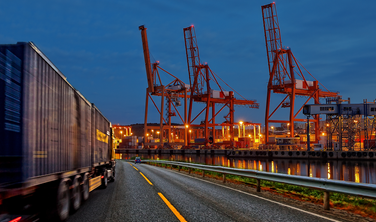 Our priorities to deliver world leading borders and customs to support the growth of UK food and drink manufacturing.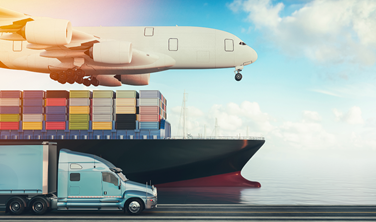 Our quarterly Trade Snapshots provide analysis of the latest trends in UK food and drink exports and imports.
Report: A UK trade and investment strategy for food and drink
In this report, we have set out a series of actions which champions the interests of the UK's food and drink industry alongside delivering economic growth and providing greater choice and affordability of products for UK households.
Read more