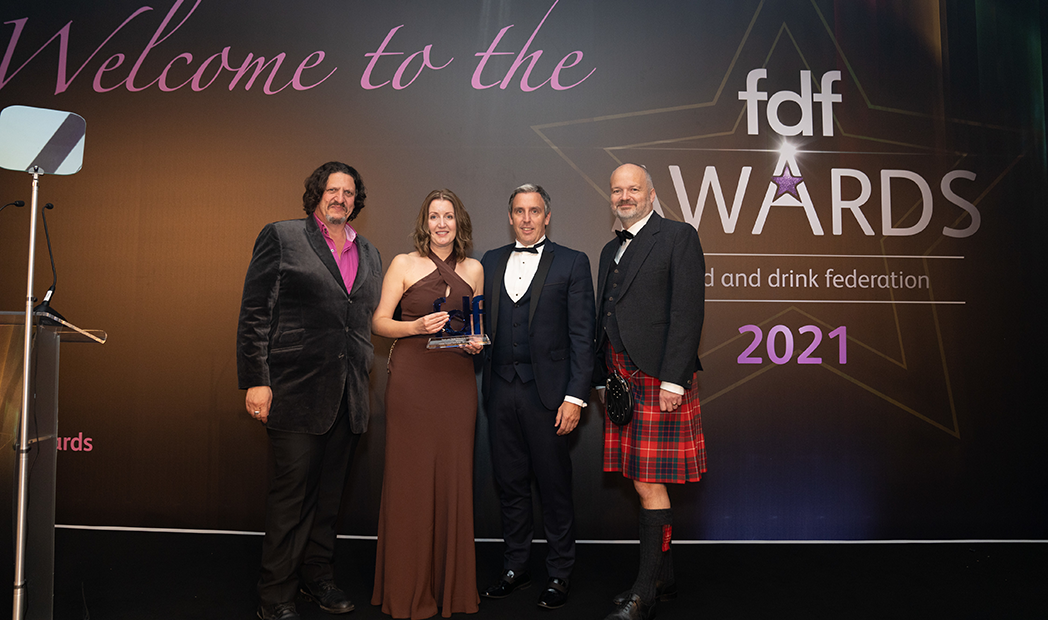 Innovation 2021
16 September 2021
Company Shop Group - The Luminary Programme
Company Shop Group is the UK's leading redistributor of surplus food and household products and is committed to delivering long-term solutions by creating sustainable change in the UK food industry, with positive impact that will provide future benefits.
Topics
The Luminary Programme was launched by Company Shop Group in October 2020. It is a pioneering mentoring programme for industry leaders, shining a light on ways to make intelligent surplus management an asset for business, a benefit for the planet, and a force for good in communities everywhere. It has been conceived and developed by Company Shop Group specifically to help the Group's bold ambition of harnessing hard to reach surplus.
The Luminary Programme was devised and delivered by leading figures in supply chain surplus and invited visionary thinkers from likeminded businesses to learn together, share ideas, and to develop new ways to inspire and influence others. The reward for participants is the satisfaction of contributing to a transformative change in the way business thinks and works - a change whose positive legacy will last forever.