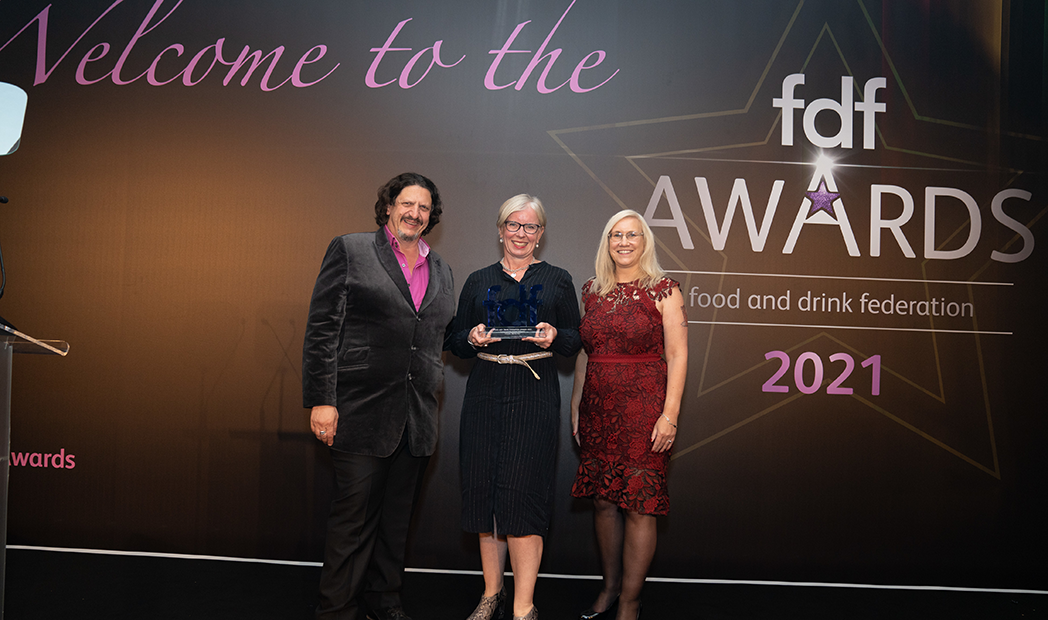 Sustainable Packaging Initiative 2021
16 September 2021
Britvic PLC - Britvic's long-term commitment to recycled plastic and the circular economy
In October 2020, Britvic announced its intent for all plastic bottles made in GB to be 100% recycled plastic (rPET) by the end of 2022, surpassing its previous target of 50% rPET by 2025. Already in September 2020, Fruit Shoot Hydro bottles had made the switch to 100% rPET – saving 640 tonnes of virgin plastic a year.
Topics
Britvic has long supported the adoption of rPET and was the first British soft drinks producer to use UK-sourced rPET in 2010. However, while collection rates of used plastic are high, the limitations of the UK's current recycling infrastructure results in a large amount of collected plastic being 'downcycled'. This means that the limited amount of UK food grade rPET that is available is currently more expensive than virgin PET, encouraging more plastic waste and limiting the adoption of circular plastic packaging policies.
In light of this, in November 2019, Britvic announced £5m of investment support for Esterform Packaging to develop an rPET manufacturing facility here in the UK, future proofing Britvic's access to UK-sourced rPET. Construction of this facility went ahead during 2020 and rPET from the site will be rolled out across Britvic products in the coming months.
Additionally, in Ireland, 500ml Ballygowan Mineral Water plastic bottles were switched to 100% rPET in October 2020, followed by the rest of the range in 2021 – saving another 1,300 tonnes of virgin plastic every year. The change to the 500ml bottle alone affected 90% of stock sold in GB – where this size is particularly popular.