Changing Consumer Habits
28 April 2022
Levercliff, category consultants to the food and drink industry, have tracked consumer behaviour since March 2020.
The research findings will reveal how consumer habits are evolving - what is important to them? What does the future look like?
Levercliff will provide key insights, recommending how best to approach product ranges and strategies to meet the evolving needs of consumers.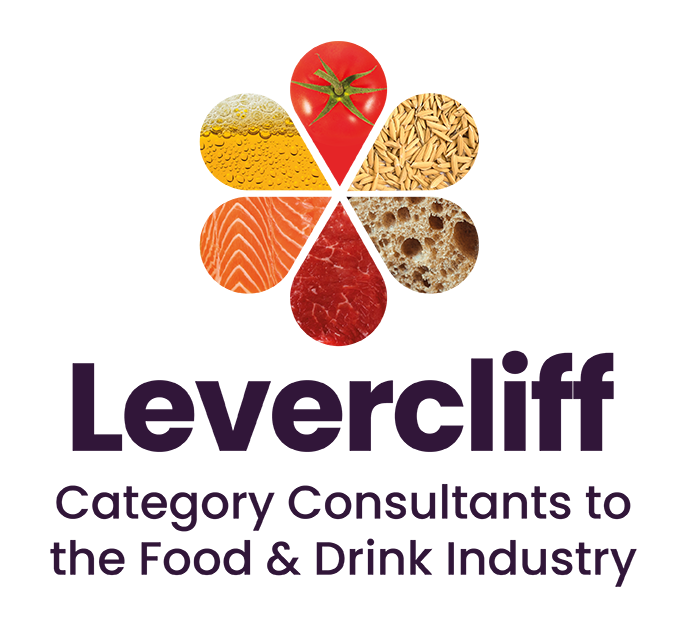 Topics
Download (2213 kb)
Speakers
Clodagh Sherrard:
With a Masters in Marketing, Clodagh specialises in working with companies to develop growth strategies through the use of market and consumer insight.
Clodagh has worked with food and drink companies of all sizes including, Border Biscuits, Ardo, Whites, Keogh's, ABP, Dawn Meats, and Linden Foods.
Clair Prior:
Clair holds an MRS Diploma in Market Research and is a full member of The Market Research Society.
Clair has a broad knowledge of different research techniques and how they can be best used to leverage insights for clients. Since joining Levercliff in 2018 she has been involved in a number of our high profile consumer insights projects and has lead the Covid19 Tracking Study since its inception in 2020.