How to reduce operational energy costs on the road to net zero
08 September 2022
Energy costs have skyrocketed in the last 12 months and are unlikely to come down significantly in the near to medium term.
There is no price cap on the cost of energy to business users and operational costs are soaring across all sectors. Improving the energy performance of your operations should now be of paramount importance. Companies who act now to control their energy usage will save costs and will future proof their business operations against further energy shocks in the years ahead.
This financial strain and operational uncertainty is being felt at the same time as increasing scrutiny from your stakeholders to demonstrate action (and reductions) against your net zero commitments. It's crucial to have a clear strategy to give clarity and confidence to your investors, customers, suppliers and employees. The Science-Based Targets framework provides a steady hand and long-term strategy to move towards better business resilience - but urgent action is required now.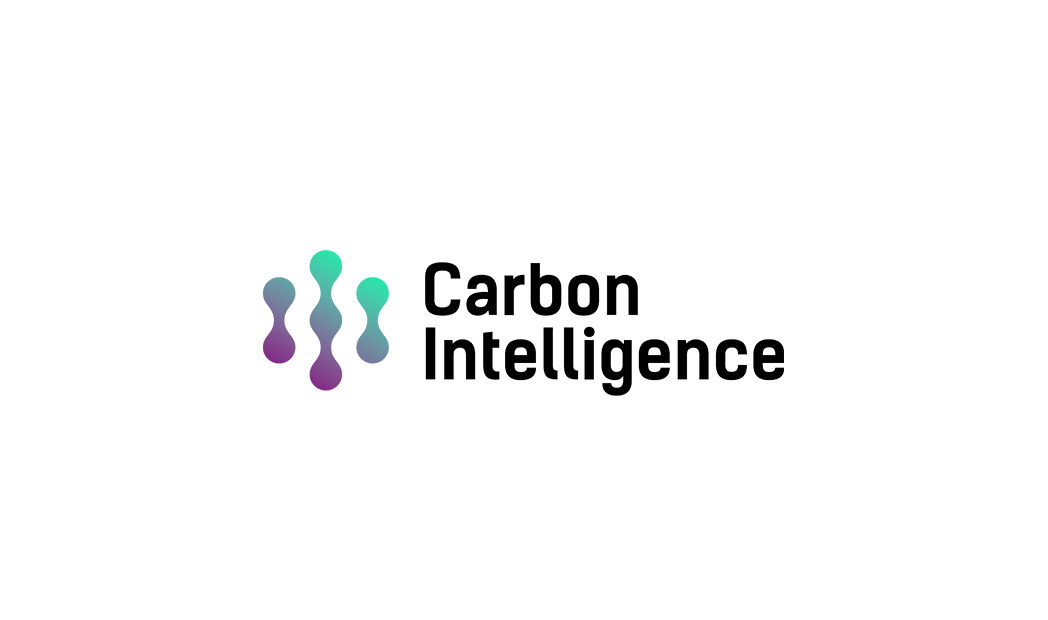 Topics
Speakers
Morag Garden
Dylan Crompton
Audience
Energy managers
Sustainability leads
Facility managers
Subject areas
Overview of the current climate - with an SBT lens, covering Scope 1 & 2 emissions
How do we deliver carbon reduction goals?
What can we do in our building and manufacturing sites to drive energy savings?
Q&A