Sustain hygiene compliance and boost productivity with Tork innovative hygiene solutions
08 February 2022
The leading global professional hygiene brand, Tork offers you a range of innovative solutions to help meet stringent industry governance standards.
Based on their research 97% of food processing production managers agreed continuous improvement and optimising workflows are important to improving productivity.
They will show the latest innovation specially designed for food processing environments! It helps you make cleaning more effective whilst sustaining hygiene compliance. It fits into HACCP protocols, meet all demands of food processing industry.
Via a new service of Tork, cleaning can be upgraded so you can work smarter, maximize your efficiency and achieve safe and reliable supply of hygiene products for sustainable hygiene management by closing the loop on circularity.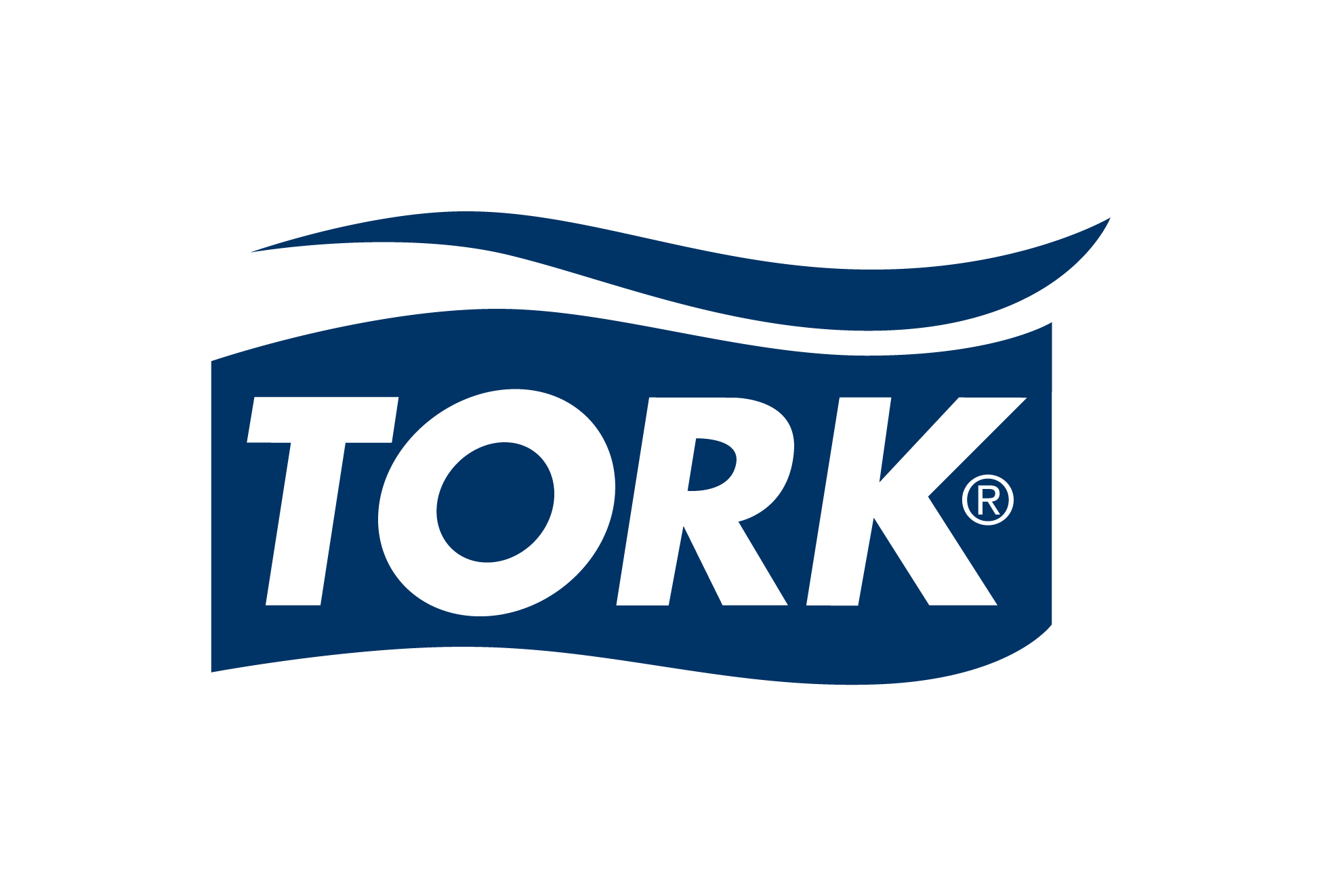 Topics
Audience
This webinar may be particularly engaging to those that are in the following roles:
Production managers, food safety managers, HACCP managers, quality & security & environment managers, quality assurance managers, operations managers, process managers, CI managers, technical managers, hygiene managers.
Speakers
David Lightfoot, Industrial Account Manager UK, david.lightfoot@essity.com
With over 25 years of experience working within the food manufacturing sector helping understand companies' needs and finding the correct solutions they require. To be able to offer the best hygiene solutions, contact me for tailor-made recommendation including a free no obligation trial.
Jo Pybus, REnvP PIEMA, Sustainability & Public Affairs Manager UK&I, jo.pybus@essity.com
With over 20 years' experience in the tissue industry, Jo is passionate about delivering sustainable solutions and encouraging sustainable behaviour.
Martin Walker, National Key Account Manager & Tork PaperCircle Sales Lead UK, martin.walker@essity.com
Approx. 20 years' sales and segment experience within the Cleaning & Hygiene industry providing products and solutions.
Greg Silber, Key Account Manager - Tork Vision Cleaning, greg.silber@essity.com
Helping customers transform their way of working by implementing data-driven cleaning. Over 18 years of experience in the UK and USA working in the professional hygiene industry.