Ensuring food is safe is paramount. Food and drink products are highly regulated across the UK to ensure their safety and authenticity.
Many of the processes that food underges are to make sure they are safe to consume. Examples of food processing include pasteurisation of milk to remove harmful bacteria, the addition of preservatives to prevent food spoiling, or removal of toxins found naturally on agricultural products like grains or cereals.
The following are regulated aspects of food safety that are of high importance to our industry:
The FDF maintains an open dialogue with UK regulators to ensure that members are alert to potential food safety incidents or authenticity issues and can respond swiftly to emerging risks to protect consumers. The FDF also supports the development and sharing of best practice, aimed at ensuring that robust systems are in place to deal effectively with an incident when it occurs.
As some of the many committees and groups available for FDF members' only access, the FDF runs several food safety-related regulatory committees, which provide our members with not just technical updates but also the opportunity to influence policy positions and workstreams.
Receive updates on this topic
Want to keep up to date on this topic?
You can receive email updates on this topic by registering for an FDF account.
You can edit your preferences so that you receive updates on the topics and the type of information you are interested in.
Register
Interested in becoming a member?
FDF members have access to a range of benefits to grow, protect and strengthen their business.
Gain an advantage, join FDF today.
How we can help your business
Related topics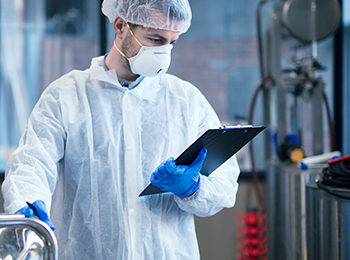 Safe, authentic and traceable food is of the highest importance to our sector.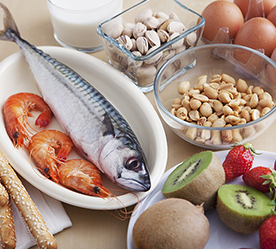 Some people are hypersensitive to certain foods and can suffer adverse reactions, which can be life threatening. The FDF assists the UK food industry through its provision of technical guidance to keep consumers safe.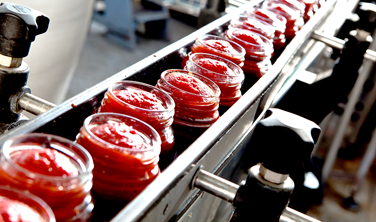 Food processing ensures we have easy access to a wide range of delicious, nutritious and safe food and drink for families whatever their budget.