RSM: Transactions and private equity investment in the food and drink industry
23 February 2023
The challenging environment for food and drink businesses has continued over the past 6 months as the industry has contended with inflation, squeezed margins and labour shortages. Businesses that are operating from a position of strength have been capitalising on the disruptive market conditions by making strategic acquisitions for future growth. Meanwhile, businesses with worrying capital structures will need to seek advice early on and remain open to alternative options including the accelerated sale of the whole business or non-core assets and accelerated funding.
During this webinar, our experts Stuart McCallum, Rhys Jennings, Jason Stone and Jasper Van Heesch will examine deal activity levels across the UK food and drink industry over the past 6 months and identify the subsectors experiencing the highest volumes. We will also cover private equity investment appetite and some key things to consider when looking to attract capital or embark upon a transaction during periods of significant change or financial distress.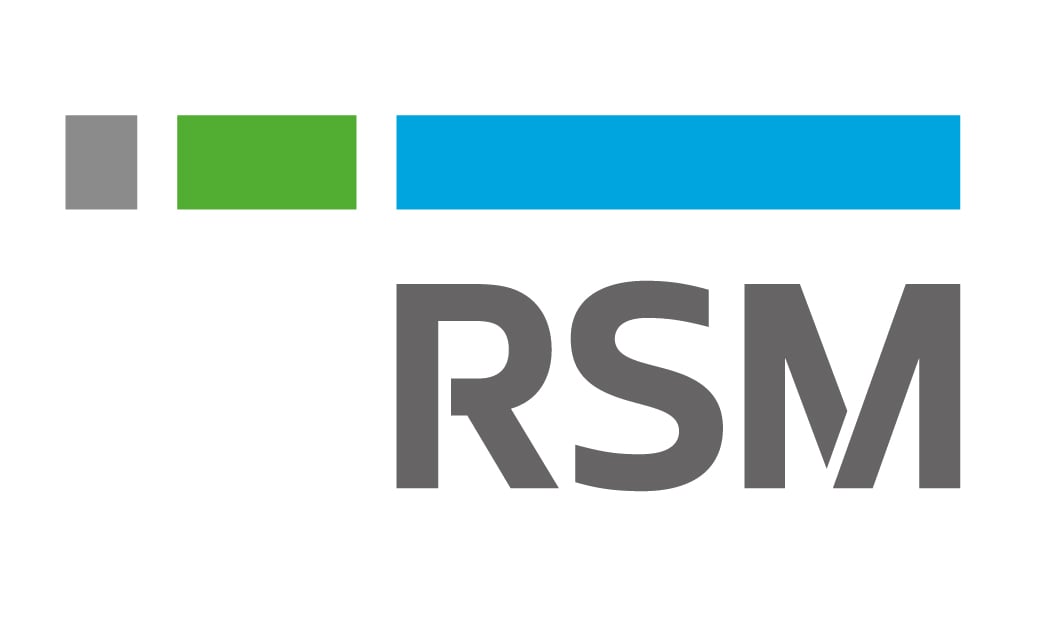 If you would like to receive further food and drink insights, please opt in for RSM's food and drink mailings via their preference centre.
Audience
Business leaders within the food and drink industry
Topics
Download (1437 kb)