Start your journey towards your sustainability goals - with BSI & FDF
30 November 2022
26% of organizations are yet to start their journey towards their sustainability goals.
Driving change to address economic, social and environmental challenges is high on everyone's agenda. From fostering positive workplaces, to achieving net zero, tackling climate change and nurturing environmental regeneration; change is coming.
Understanding what sustainability means and involves is the first step to outlining your company goals and achieving change.
This webinar will cover:
Overview and understanding of UNSDGs
Details about shaping sustainability goals
Looking at the long-term picture of ongoing sustainability
Examples of how BSI can support this journey (including sustainability evaluator)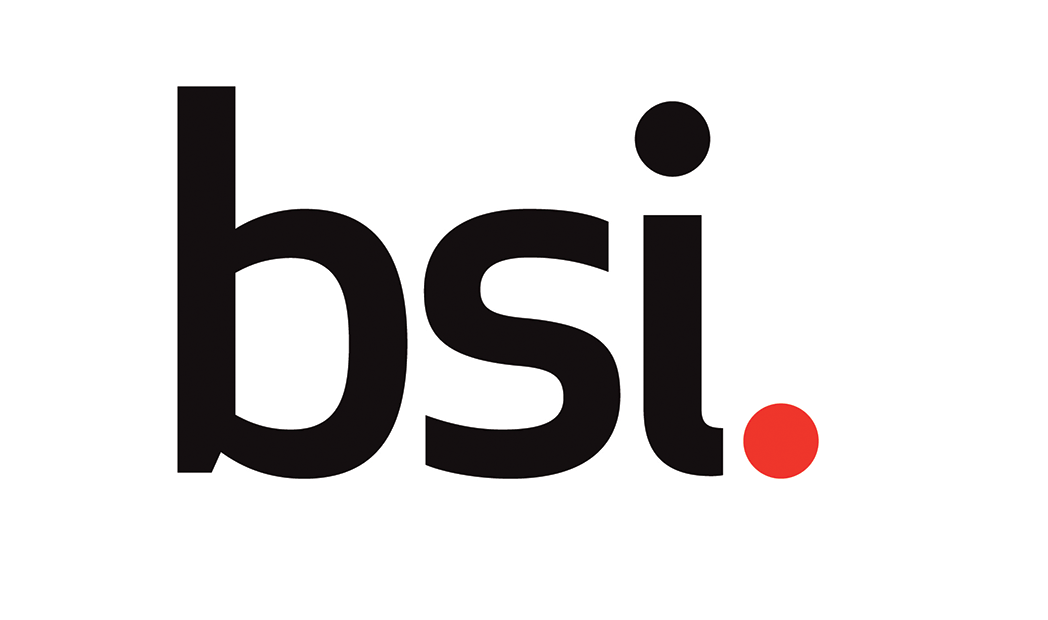 Topics
Download (1373 kb)
Speakers
Murray Sayce - Global Head of Assurance Sustainability Solutions
Murray is the Global Head of Sustainability Solution for BSI's assurance business stream, involved in the design, development and deployment of new solutions and services. He has more than 20 years' experience in Sustainability, EHS and Climate Change and has developed and delivered various Sustainability related solutions for Business Assurance. He sits on Accountability's AA1000 Standards Board.
Audience
All food industry organisations but primarily SME's.