Centrica: How to balance cost and carbon
28 June 2023
With today's cost pressures and market uncertainty, many organisations are finding it hard to keep up momentum towards net zero.
However, the reality is that sustainability and cost efficiency can work together. Food and drink organisations that neglect carbon reduction now will risk competitive disadvantage and even higher costs in the medium- to long-term. By building a strong business case and taking smart, incremental steps towards net zero you can stay ahead of volatile energy prices and tighter environmental regulation.
In partnership with the Food and Drink Federation (FDF), a Net Zero expert from Centrica Business Solutions, and guest speaker (TBC); a research participant from the food and drink industry, will reveal some key learnings from a recent survey conducted by Centrica Business and the best steps to help deliver a cost-effective path to net zero.


Session themes:
Building a case to justify net zero investment in tough economic times
The incremental steps to deliver a cost-efficient pathway to net zero
How innovation can de-risk & support cost-effective decarbonisation
Proven strategies to balance your economic & environmental goals – Research participant from food and drink organisation (TBC)
Financing sustainability investments: paths and paybacks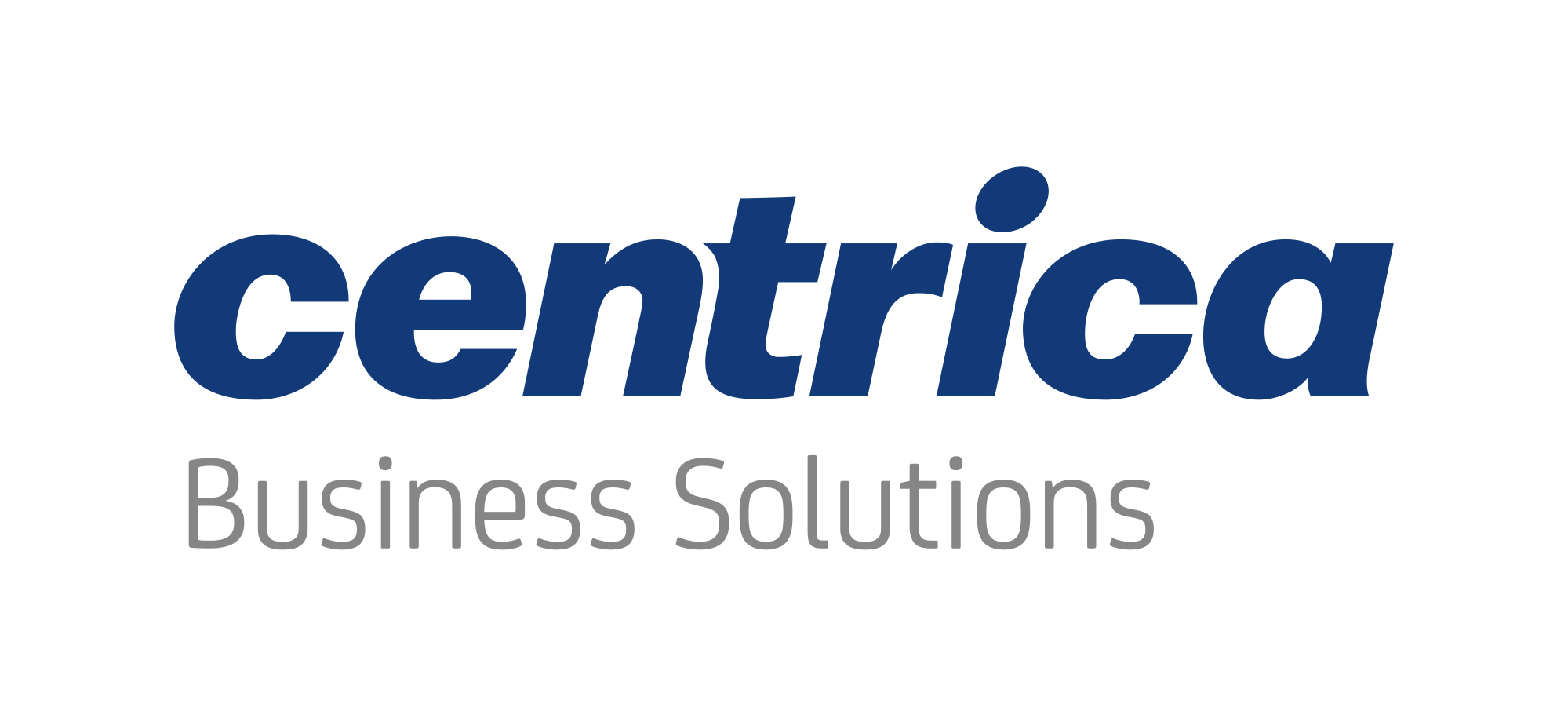 Topics
Download (2109 kb)
Audience
Energy, operations and sustainability decision makers/influencers for business cases.
Speakers
Jean-Yves, Head of Net Zero, Centrica Business Solutions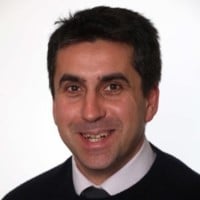 Dr Jean-Yves Cherruault is Head of Net Zero Pathway at Centrica Business Solutions.
He helps large organisations to plan net zero roadmaps and develop decarbonisation strategies that deliver on their technical, commercial and environmental goals.
Working across the private and public sectors, his team creates, implements and finances complex multi-technology renewable and energy efficient projects that balance cost and carbon reduction. Typical solutions include on-site solar, CHP and battery storage, together with IoT energy insights and optimisation.
Jean-Yves is a Doctor of Mechanical Engineering and has an MSc in Renewable Energy.
As a visiting lecturer at both the Universities of Bath and Reading, he educates the next generation of energy and environmental engineers – sharing his vast academic and industry knowledge and experience.
His track record of innovation and achievement in large scale carbon reduction and sustainability management spans more than 15 years across multiple sectors in both Europe and the UK.