IES: What are Digital Twins and how can they support Food & Drink Manufacturers on the path to Net-Zero?
13 June 2023
Against a backdrop of looming net-zero targets and spiralling energy costs, food and drink manufacturers - like many others - are falling under increasing pressure to increase the efficiency of their operations and decarbonise. However, with multiple production lines, data sources and systems to manage, alongside the facility buildings, it can be difficult to pinpoint where efforts are best focused.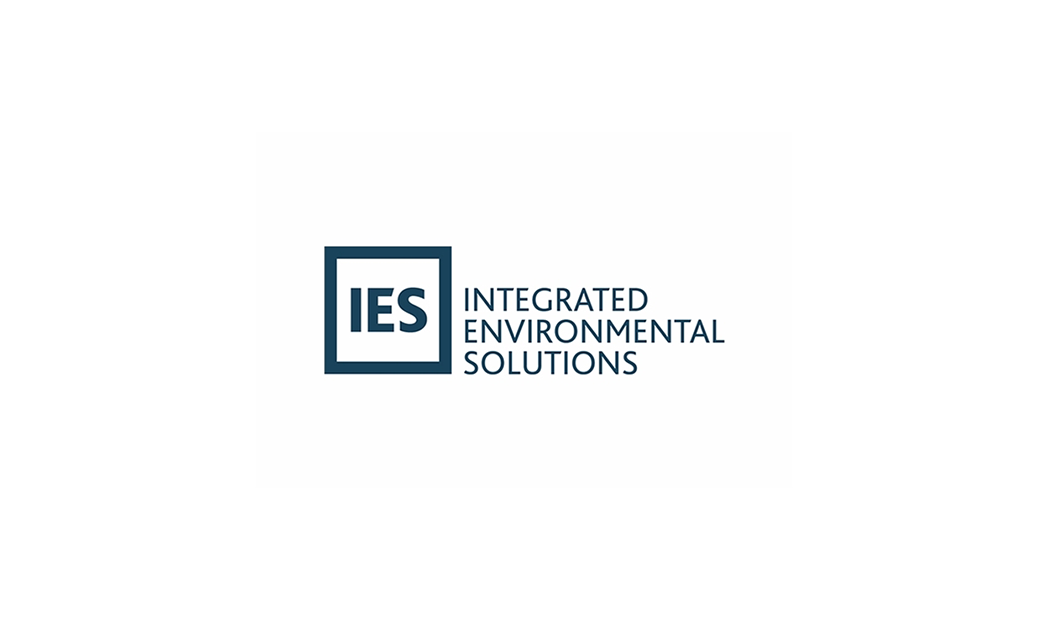 Topics
Download (4071 kb)
Advancements in technology and, more specifically, Digital Twins, can present exciting opportunities to address many of these challenges simultaneously. By providing a virtual copy of your facility, which responds and behaves like its real-world counterpart, a digital twin can provide many useful applications to help monitor, analyse and optimise the current performance of your site, while simulating the impact of future changes before they are implemented. De-risking key decisions and ensuring investments and operational changes are made where they will have greatest impact.
While many manufacturers may already be using digital twins to optimise the performance of their production processes, few are scaling its application beyond the production line to encompass their factory buildings and energy networks to unlock their full potential.
In this webinar, leading digital twin technology and consultancy provider, IES, will share their insights on how food and drink manufacturers can do exactly that. We will cover:
What is a digital twin?
How can digital twins help food & drink manufacturers optimise the performance of their production lines & buildings simultaneously?
What opportunities does the technology present in key areas such as:

Decarbonisation roadmapping
Operating your facility more efficiently to reduce energy consumption/costs
Exploring the potential for local energy production/renewables (due diligence planning) & waste heat recovery
ESG strategies

Live technology demonstration
Q&A
Speakers:
Adam Goves, Sector Lead – Manufacturing & Industry, IES
Adam has been working in decarbonisation, energy use reduction, energy security and renewable energy generation for over 20 years now. He has extensive experience in managing client relationships and delivering mutually beneficial contracts focused on engaging with the journey towards Net Zero. In his current role as Sector Lead for Manufacturing & Industry at IES, he brings a wide-ranging understanding of the renewable energy market and the opportunities that technologies bring to both new and existing buildings, as well as extensive experience in energy assessment and analysis.
Laurie McKelvie, ICL Senior Operations Consultant, IES
Laurie has worked within the Building Services Industry for over 10 years and has amassed a wealth of practical, project and academic experience during this time. With over eight years of Building Services Consultancy experience, Laurie has developed a wide range of expertise focused on sustainability-lead design solutions and has led large-scale projects and teams through the entire construction process.
Laurie has also gained valuable site experience working within a site facilities team developing and implementing practical energy management and plant replacement strategies for the site. He has also developed a high level of competency in dynamic energy modelling which has complemented his understanding of built environment energy and carbon reduction strategies.
Audience:
Anyone working within the food and drink manufacturing sector with an interest in achieving sustainability/net-zero targets or reducing their energy consumption/costs.
The webinar will be particularly relevant to those in the following roles:
Energy Managers
Facilities Managers
Sustainability Managers