Has your company developed a new manufacturing process or adopted technology that has led to significant business improvements?
Have you automated an end of line packaging process that has increased the productivity of your staff?
Have you implemented digital systems to help you better understand your production processes and reduce waste?
Have you integrated more energy efficient equipment or processes into your production line?
As businesses are still struggling with labour shortages, high energy prices and commodity costs, innovation has never been more important to ensuring your business remains competitive. Implementing digital and automation processes into your production line can be challenging project, but it is often a necessary step to maximise efficiency, reduce waste and minimise operating costs. Entrants must show significant and impactful development achieved from the implementation of a technology or improved manufacturing process. This can be in terms of energy usage, production efficiency, waste reduction, product cost or quality.
Have you considered...
...entering for other awards?
Submit your entry
Enter for FREE before the deadline for your chance to win - you can enter as many categories as you like and nominate multiple projects/colleagues


Previous winners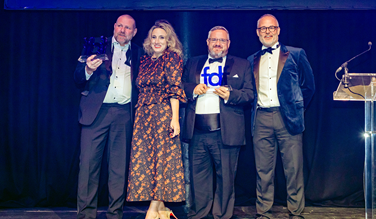 Case Study
Manufacturing Innovation of the Year 2023
JJA Pack has driven innovation in the food processing industry through the smart application of artificial intelligence (AI) technology. Using Edge technology and Siemens' Industrial IoT Solution MindSphere, the firm has revolutionised the sector's approach to machine maintenance.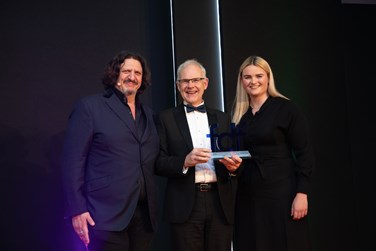 Case Study
Manufacturing Initiative 2022 - Koolmill Systems Limited
Contributing to 16 SDG's and working towards Net Zero Carbon, Koolmill has pioneered a paradigm shift in milling technology, addressing the resulting $127 billion annual triple bottom line loss.