Plastics and packaging has been in the media and political spotlight over the past year.
Whilst there is a broad consensus about the need for urgent action to reduce the impact of plastics on the environment, it needs to be remembered that plastic packaging in common with all forms of packaging has a number of practical applications for the food and drink sector notably in protecting products and ensuring they are delivered safely and in good condition from the point of production to the point of consumption. Therefore in a circular economy, packaging ensures the food or drink it contains remains in optimal condition, thereby helping to ensure it is consumed, and does not become waste.
Identifying more sustainable solutions either through improving existing formats or looking at alternative materials is a complex, expensive and time-consuming business especially if the overall sustainability of the product is not to be compromised and unintended consequences are to be avoided. However many companies are making great strides to reduce their environmental impact by improving the design of existing materials or switching to alternative materials already on the market.
This category looks at how food and drink producers have moved towards more sustainable packaging solutions particularly in respect of plastics. Entrants may be food and drink producers implementing their own internal packaging strategies or researchers and innovators developing innovative solutions to benefit the industry.
Entrants for this category can submit entries based on:
Researching and developing new packaging solutions which deliver improved environmental outcomes and contribute to overall product sustainability.
A strategy of demonstrably addressing the sustainability of packaging for your products/brands.
Entrants, please note: To enter this category your ranges do not need to be entirely plastic free. Innovation takes time and will be more complex depending on the product. The judges will be looking at the ambition and scale of the challenge to package your products more sustainably and for innovations which contribute to a net improvement in the use of resources across the value chain.
This category is proudly sponsored by: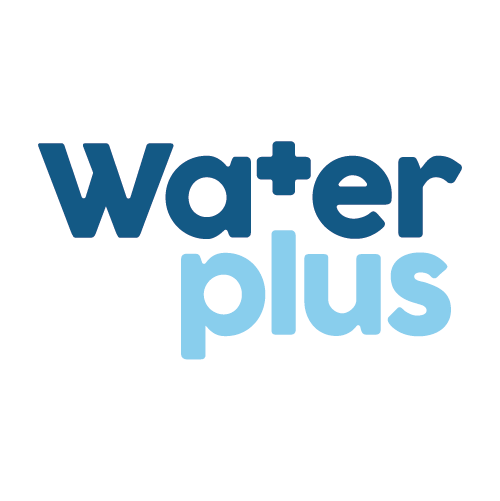 Save Water, Save Energy – and lower your environmental impacts
Our technical water experts have helped organisations of different sizes find the opportunities to cut water waste, running costs and risks to operations. Installing data loggers, with 400 put in, in the space of six months in 2021, are helping sites gain greater tracking on water and identify savings.
We're Water Plus - a Green Apple Environment Award winner and the largest water retailer in the UK – and we're committed to minimising our impact on the planet – along with helping our customers do this too.
To partner with us and find out more, email hello@water-plus.co.uk and go to www.water-plus.co.uk/about-us
Have you considered...
...entering for other awards?
You can enter several categories, and nominate multiple projects and colleagues within the same category too, as long as they are distinct.
Submit your entry
The entry deadline has been extended to 11.59pm Wednesday 20 April for these categories only:
Digital Transformation
Emerging Business
Manufacturing Initiative
Registered Dietitian / Nutritionist of the Year
Entry has now closed for all other categories. Keep an eye out for the shortlist announcement in Summer!