Does your company carry out exceptional work, creating innovative new products?
Trends in UK Food & Drink are constantly evolving and to stay competitive companies must be continuously innovating.
Entrants must show significant development achieved in product research and/or development over the past three years, this can be through an entirely new product or improvements to an existing product.
The benefits of your innovation could be related to taste, texture, sustainability, or something else entirely!
This category is proudly sponsored by: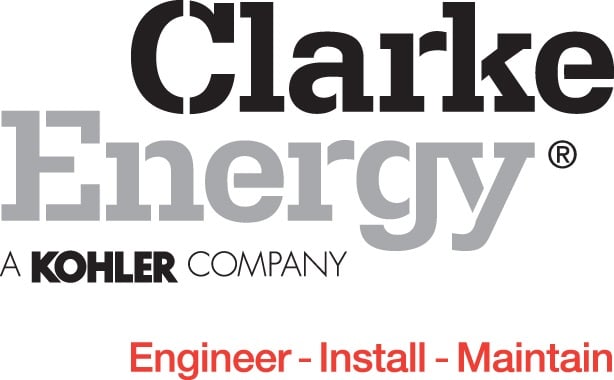 Clarke Energy is a multinational, market leader in distributed energy solutions. Our offering of renewable gas fuelled engines, energy storage and hybrid power technologies provide, low carbon, integrated solutions for our customers. We offer an end to end service from initial concept to full engineering, procurement and construction (EPC) , backed up by long-term maintenance agreements. We are dedicated to achieving a net zero economy and will guide you throughout your lower carbon journey.
Have you considered...
...entering for other awards?
Submit your entry
The entry deadline has been extended to 11.59pm Wednesday 20 April for these categories only:
Digital Transformation
Emerging Business
Manufacturing Initiative
Registered Dietitian / Nutritionist of the Year
Entry has now closed for all other categories. Keep an eye out for the shortlist announcement in Summer!