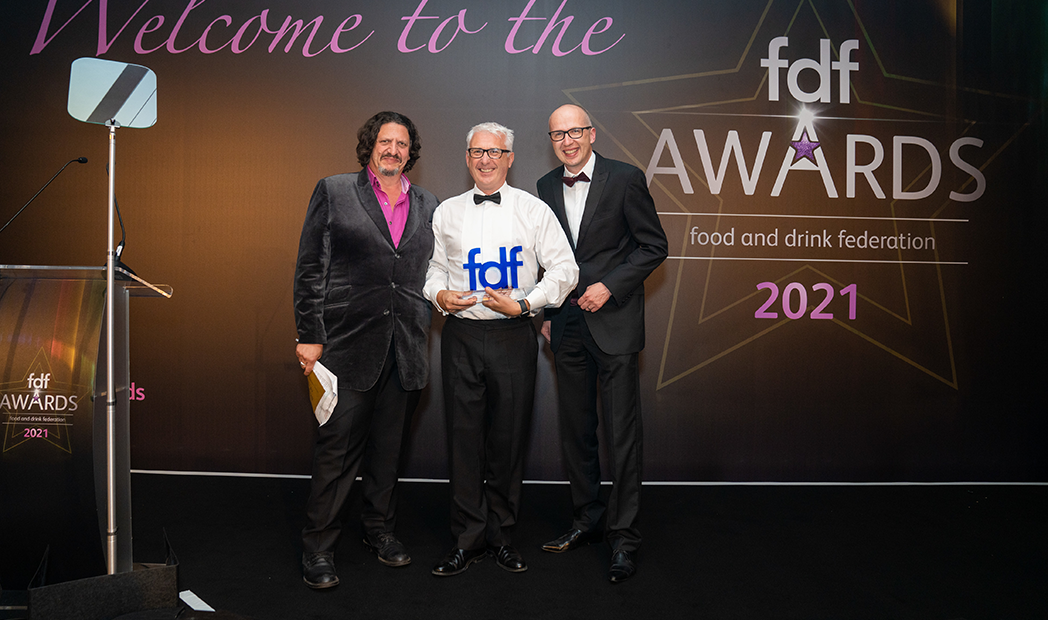 Campaign of the Year 2021
16 September 2021
Coca-Cola Great Britain - Coca-Cola: Open Like Never Before
2020 was a year like no other. Despite the outbreak of Covid-19, and Coca Cola's commercial advertising being put on hold, together with our bottling partners and The Coca-Cola Foundation, The Coca-Cola Company donated over $100 million to support relief efforts around the world.
Topics
Following a seven month pause, the longest ever for Coca-Cola, the launch of the Open Like Never Before campaign marked a moment of social and cultural change. The campaign had the aim to encourage people to be open like never before and embrace a positive, resilient mindset, while also appreciating what was perhaps previously taken for granted.
Featuring a manifesto poem written specifically for Coca-Cola by award-winning spoken word artist, George The Poet, the multi-million-pound integrated campaign included a sustained programme of in-market activities. All this was done with the aim to support businesses, with a specific focus on customers, hotels, cafés and restaurants who are the lifeblood of local communities.
Amplified across TV, VOD, print, digital, social, OOH and DOOH, the campaign was announced via PR and amplified by one of the UK's best-known faces, Maya Jama, who surprised a Coca-Cola fan Mia – someone who perfectly demonstrated the Open Like Never Before mentality - in an independent restaurant.
The campaign helped local cafés, bars, pubs and restaurant businesses as they reopened their doors by creating bespoke adverts for hospitality customers across more than 600 locations in 15 different cities. The campaign also generated widespread media coverage in key national titles, with a total reach of 469M and 100% positive sentiment.