Carbon Intelligence - A year on from COP 26 and the new Net Zero standard - where are we now with SBTs?
06 October 2022
Last October, the Science-Based Target initiative launched the world's first science-based Net-Zero Standard. The Standard redefines what a credible net zero target looks like and clarifies the key role of decarbonisation in corporate net-zero strategies.
This webinar will help those within the food and drink sector navigate the changes, understand what this will mean for your organisation's net zero strategy and how to communicate this to the board.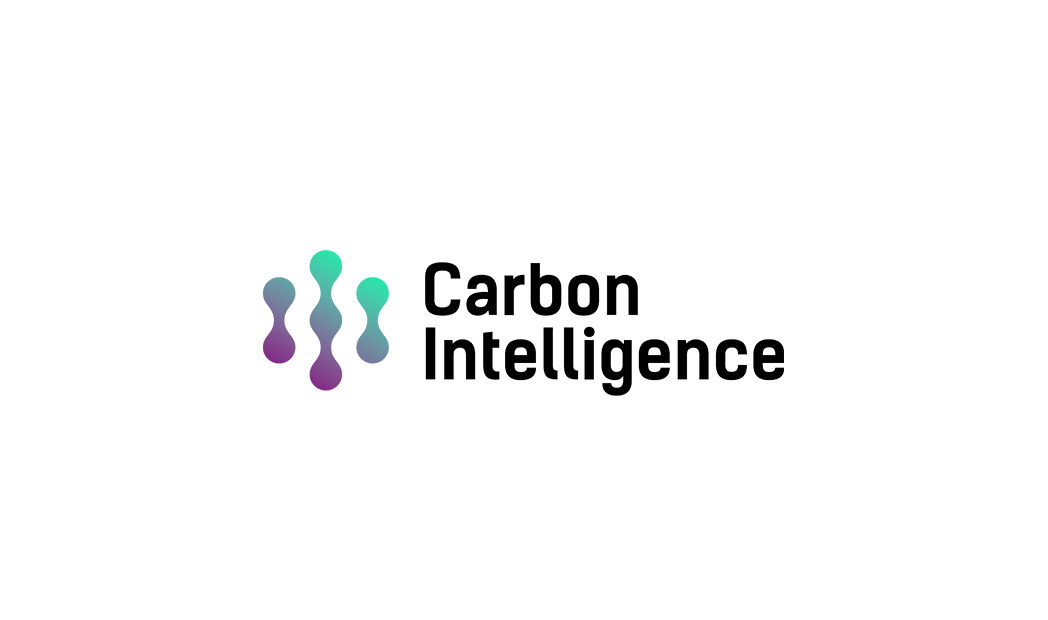 Topics
Download (1692 kb)
Speakers
Kirsty McKell
Susie Chalk
Audience
Sustainability professionals
Subject areas
What does the SBTi net zero definition look like, a year on?
What it means for existing net zero targets
The difference between a near term and long term target for your organisation
How to communicate these changes to your board
The language to use in talking to external audiences
When to act and next steps