Operational Resilience webinar series - Understanding and Building Operational Resilience
03 October 2023
Turning Uncertainty into Opportunity - Operational Resilience in the Food, Agribusiness and Beverage Supply Chain.
How Organisations approach and elevate risk management today will help them build resilience and uncover opportunities for the future. The Food, Agribusiness and Beverage sector is at risk of much disruption from digital danger to weather, terrorism and geopolitics. Operational resilience is critical, and agility vital, for Organisations to choose to ride an unpredictable and disruptive storm — and gain substantial returns in increased output and productivity as well as reputation and revenue.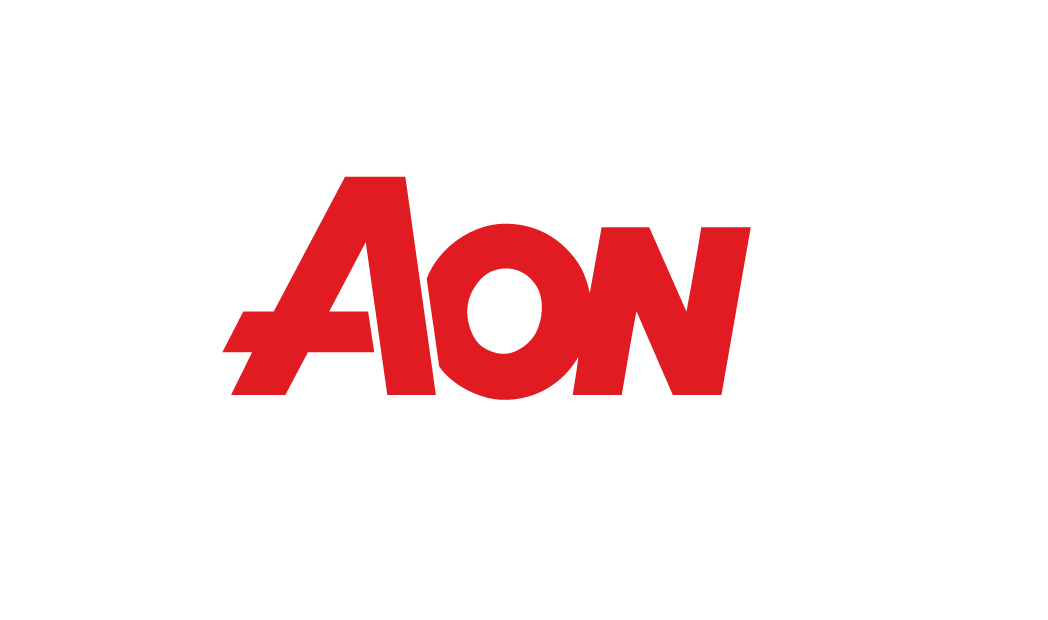 Read Aon's white paper on Operational Resilience
Topics
Download (3019 kb)
Speakers
Deirdre O'Shea
Deirdre leads the Food, Agribusiness & Beverage (FAB) practice group for Aon in the UK/EMEA. She works closely with UK/EMEA colleagues, with a focus on sharing ideas, and understanding sector trends so that Aon is best placed to advise FAB clients on all areas of risk management. Deirdre represents Aon on the Agri-Food Diversity and Inclusion Forum in Ireland. She is also a member of the AgTech Ireland Board. Previous to joining Aon, she spent 8 years working in the Irish AgriFood industry in various policy, management, and leadership roles. Deirdre holds a degree in Human Nutrition from University College Dublin. In addition, she holds a Master of Business from the Irish Management Institute.
Richard Fawcett
Richard is a Client Director from Aon who specialises in companies in the Food & Drink sector. Based in Aon's Birmingham office, Richard leads the service teams of several high profile Food sector clients, ensuring they have the right insurance protection in place and access to expert advice to help protect and grow their businesses.
Richard is also responsible for bringing together the best of Aon to deliver relevant & valued expertise to support clients risk, retirement and talent challenges.