Natural capital is an economic metaphor for the limited stocks of physical and biological resources found on the earth. It consists of land, air, water and living organisms that provide the goods and services we use.
Food and drink businesses rely on natural capital, including services such as pollination, flood management and climate regulation. They also have an impact through land and resource use, greenhouse gas emissions, supply chain impacts and investment decisions.
Businesses that appreciate their impact and dependency on natural capital will be better positioned to respond to scrutiny of the sector's impact; natural capital increasingly influences the public policy agenda, for example through the 25 Year Environment Plan.
The FDF works with members to understand and protect natural capital. We focus on soils, biodiversity and water stewardship. The FDF joined the Natural Capital Coalition in 2015 and helped to deliver the first Natural Capital Protocol and Food Sector Guide.
Receive updates on this topic
Want to keep up to date on this topic?
You can receive email updates on this topic by registering for an FDF account.
You can edit your preferences so that you receive updates on the topics and the type of information you are interested in.
Register
Interested in becoming a member?
FDF members have access to a range of benefits to grow, protect and strengthen their business.
Gain an advantage, join FDF today.
How we can help your business
Past webinars
A wealth of content provided by both our Professional Affiliates and our dedicated in-house teams. From current legislative updates to the future of the industry, we're certain there is something for all those working in food and drink today.
Environmental sustainability webinars
Related topics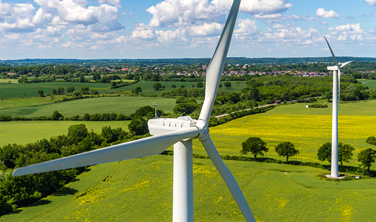 Ambition 2025 sets out the FDF's vision for a thriving, responsible and sustainable UK food and drink industry.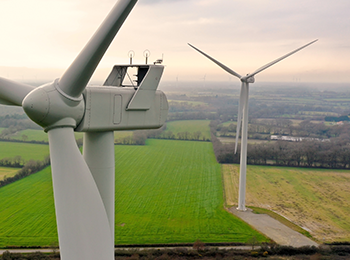 Our members have continued to significantly reduce carbon emissions and water consumption, as part of their commitment to reduce our environmental impact.
Report: Ambition 2025: Progress report 2022
30 May 2023
Despite the new set of challenges, the industry remains focused on their commitment to lead the charge for a sustainable, resilient and responsible food and drink industry, and deliver on our ambition to reach Net Zero by 2040 – a decade earlier than government targets.
Read more
Report: Ambition 2025: Progress report 2021
10 March 2022
In 2020, the Food and Drink Federation (FDF) and our members achieved the target of reducing CO2 emissions set in the Ambition 2025 commitment – five years earlier than planned. In 2021 we set our sights even higher.
Read more