Food and Drink Federation publishes January food and drink trade snapshot
23 March 2021
Further to the ONS data released earlier this month on food and drink exports to the EU, the Food and Drink Federation (FDF) has produced a Food and Drink Trade snapshot looking at HMRC data for the month of January, which was published in the last few weeks.
Topics
Discussing the snapshot, Dominic Goudie, Head of International Trade at FDF, said:
"It is extremely worrying that our exports to the EU have fallen by more than 75% in January. Businesses face significant challenges when trading with the EU and small businesses in particular have been shut out because groupage distribution is not working. In the absence of solutions, EU exporters will face much the same difficulties when the UK's full border operating model enters into force in 2022.
"It is clear that the terms of the Trade and Cooperation Agreement (TCA) will not change and businesses face unavoidable changes to the terms of trade. However, there are opportunities to address the implementation of the deal. The EU-UK Partnership Council and its Trade Specialised Committees should be convened as a matter of urgency to put in place solutions that deliver the TCA's aim of enhancing the ability of small businesses to benefit from trade."
Related topics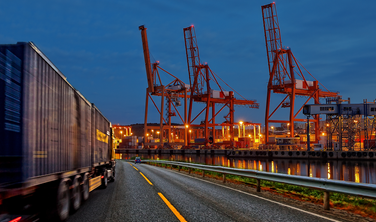 Our priorities to deliver world leading borders and customs to support the growth of UK food and drink manufacturing.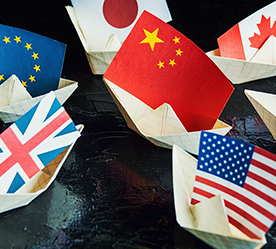 Our priorities for UK trade policy, including our trade and investment strategy and detailed positions on live negotiations.