Food and drink inflation falls for the sixth consecutive month
18 October 2023
Karen Betts the Chief Executive of the Food and Drink Federation responds to the latest ONS figures on price inflation.
Topics
Karen Betts, Chief Executive, The Food and Drink Federation said:
"It's good to see food and drink inflation fall again, for the sixth consecutive month, to 12.2% in September from 13.6% in August, which provides some relief for households.
"Energy is embedded in everything food and drink businesses do, and so recent lower energy costs are welcome, which have driven down logistics costs too. However, other costs remain stubbornly high and these have been exacerbated by wildfires, heatwaves and flooding across parts of Europe this summer. This has reduced fresh produce yields and driven up prices for sugar and olive oil in particular. Unpredictable weather elsewhere in the world is also impacting commodity prices, such as cocoa, and the new Black Sea corridors used by Ukraine for shipping grain are proving significantly more expensive than when the Black Sea Grain Deal was in place, which risks pushing up grain prices again.
"Many companies in our sector, particularly SMEs which make up 97% of the industry, are struggling to recruit workers which is driving up the cost of labour. The government could do more to help by rapidly implementing the recommendations set out in the Independent Review of Labour Shortages in the Food Supply chain and by reducing unnecessary regulatory burdens, including urgently reviewing new and costly 'not for EU' labelling plans for food sold in Great Britain."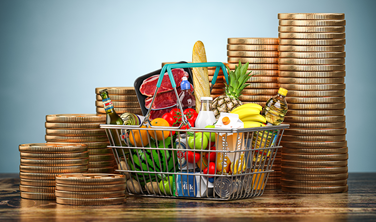 Insights
Food prices drop for the first time in two years
September brought some good news for consumers, with food and non-alcoholic drink prices falling for the first time in two years, albeit a modest drop of 0.1%.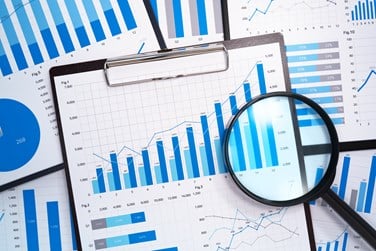 Report
State of industry report Q2 2023
Significant labour shortages have cost businesses £1.4bn over the last year, with companies being forced to leave vacancies unfilled and reduce production.