Action on Food Waste: Company Shop Group and Coca-Cola Europacific Partners
11 March 2022
Join the Food and Drink Federation for Food Waste Action Week, where Company Shop Group and Coca-Cola Europacific Partners will showcase how collaborating with Company Shop Group can help food manufacturers to reduce their food waste.
Company Shop Group is the UK's leading redistributor of surplus food and household products. Formed of Company Shop stores (their retail operation) and an award-winning social enterprise, Community Shop, Company Shop Group enable manufacturers to donate or sell their surplus stock, which may have otherwise gone to waste.
Come along to our webinar to hear more about how collaborating with Company Shop Group has helped Coca-Cola Europacific Partners to redistribute and unlock value from their surplus.
Audience
This webinar may be particularly engaging to those in food manufacturing who want to unlock value from their food waste, and support a social enterprise
Topics
Download (4835 kb)
Speakers
Chair: Natalie Verner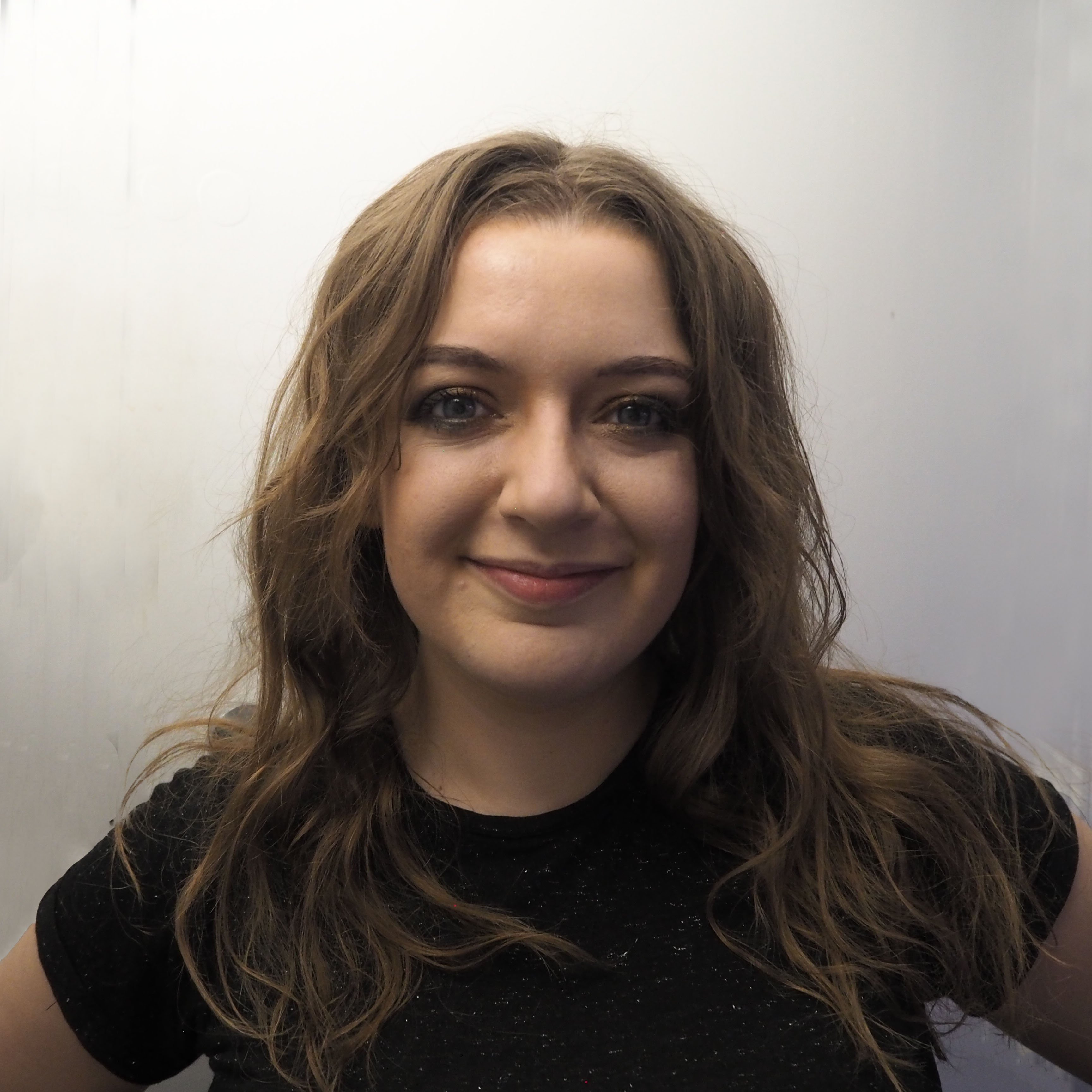 Natalie Verner is Senior Sustainability and Environmental Policy Executive at the Food and Drink Federation, the trade association of UK food and drink manufacturers. She is responsible for driving the Food and Drink Federation's efforts to build momentum and progress in the environmental and wider sustainability and Net Zero agendas. This includes managing FDF's Environmental Sustainability Committee, implementing and delivering FDF's Ambition 2025 programme, and supporting in developing FDF's Net Zero Programme.
Prior to joining FDF's sustainability team earlier this year, Natalie worked in food manufacturing, international government departments, trade associations, surplus food redistribution volunteering, and she has a Masters degree in Food Security and Sustainable Agriculture.
Company Shop Group
Gary Stott, Chair of the Board of Directors of Community Shop, Company Shop Group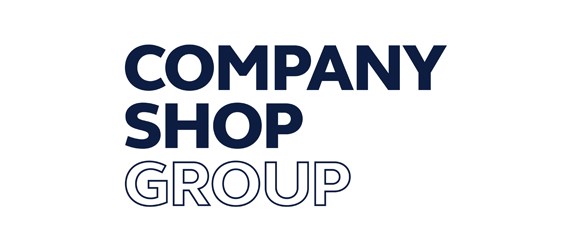 Coca-Cola Europacific Partners
Holly Firmin, Senior Community Partnerships Manager GB at Coca-Cola European Partners