Johnston Carmichael: Business Growth in 2023/24
16 May 2023
Johnston Carmichael (JC) is an accountancy and business advisory firm, headquartered in Edinburgh and with offices throughout the UK, with over 500 clients across the food & drink sector.
In February 2023 they released their food & drink survey report, which showed that 59% of survey respondents were either optimistic or very optimistic about the future growth of their businesses.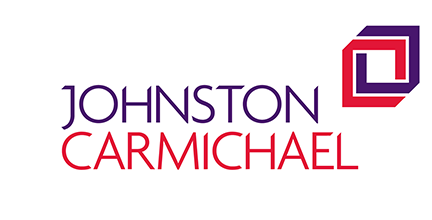 Topics
Download (2656 kb)
In this webinar, JC's Head of Food & Drink Adam Hardie, will outline the current state of the sector and share his views on how clients are feeling about future growth, whilst shedding some light on why 59% of respondents have a positive outlook.
Adam's colleague Kirsty Reynolds, a Director in the Business Advisory team will discuss the firm's Outsourced Finance offering which is an area they are seeing rapid demand for across the sector, from food & drink businesses of all sizes.
Kirsty's team can manage all or parts of your finance function so that you can focus on what's important - your business. We can provide all the services you'd expect from an in-house finance department; from setting up accounting systems, to reporting to the Board, and everything in-between. You'll have an experienced team on hand without having to worry about recruitment, holiday cover or sick leave - plus the added benefit of access to our full-service team of experts and sector specialists across the UK.
Speakers:
Adam Hardie – Partner and Head of Food & Drink at Johnston Carmichael
Kirsty Reynolds – Business Advisory Director and Head of Outsourced Finance