Celebrating Food and Nutrition
07 April 2022
The Food and Drink Federation has published its 'Celebrating Food and Nutrition' report, showcasing the work of UK food and drink manufacturers to support the nation's health by improving the nutritional status of their products and offering consumers a wide variety of options to support sustainable, balanced diets.
Topics
Download (4294 kb)
The report includes fresh data from Kantar Worldpanel showing that, compared to 2017, FDF member products contribute 10% fewer calories, 12% fewer sugars, and 16% less salt to the average shopping basket.
It highlights innovation by companies – large and small – to improve the nation's diet using methods such as reformulating product recipes, providing appropriate portion sizes and bringing healthier options to market. It celebrates the success of the Reformulation for Health programme, run by FDF Scotland and funded by the Scottish Government, to support SMEs across Scotland to make their products and recipes healthier.
The report also sets out the fantastic commitments of companies to help bridge the fibre gap as part of FDF's Action on Fibre initiative; to tackle food poverty with pioneering projects within local communities across the UK; as well as helping consumers to achieve more sustainable diets on the road to Net Zero.
We are delighted that the report is supported with expert insights from FareShare, the British Nutrition Foundation and Leatherhead Food Research.
Related topics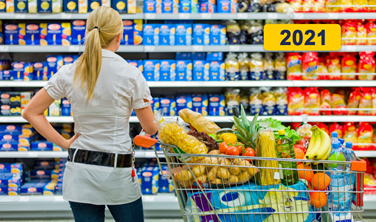 Our members have pledged to take Action on Fibre and help bridge the gap between fibre intakes and the dietary recommendation.
For Celebrating Food and Nutrition Week 2022 we celebrated how food and drink manufacturers support our communities. From providing healthy breakfast clubs to children, to redistributing surplus food to those who need it.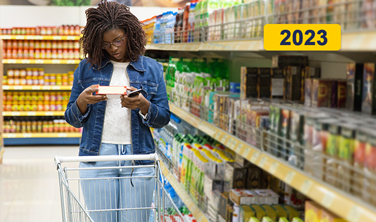 Reformulation, new product development and portion sizing are key actions for food and drink manufactures in the fight against obesity.